2023.05.21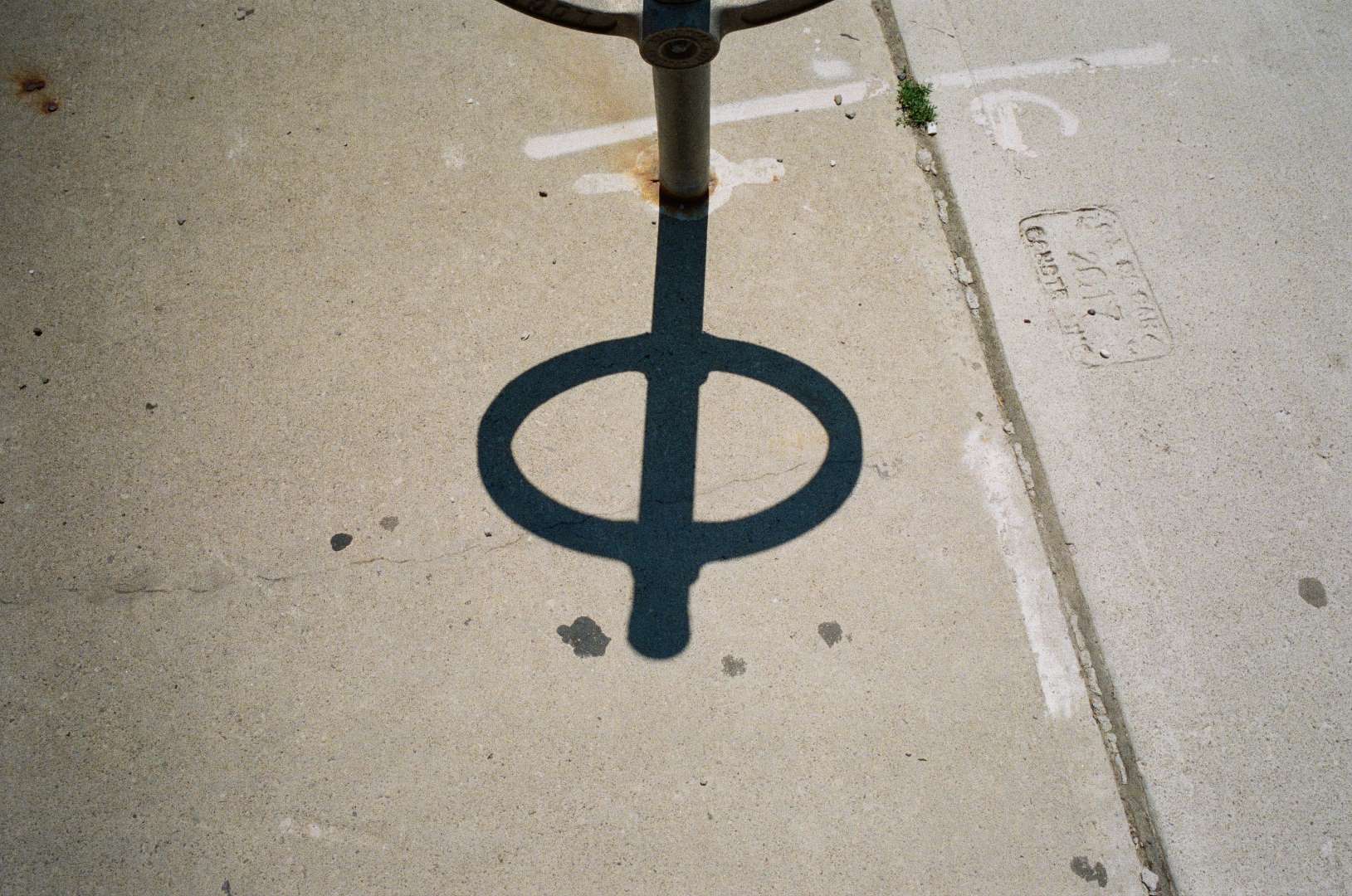 Timekeeper
2023.05.20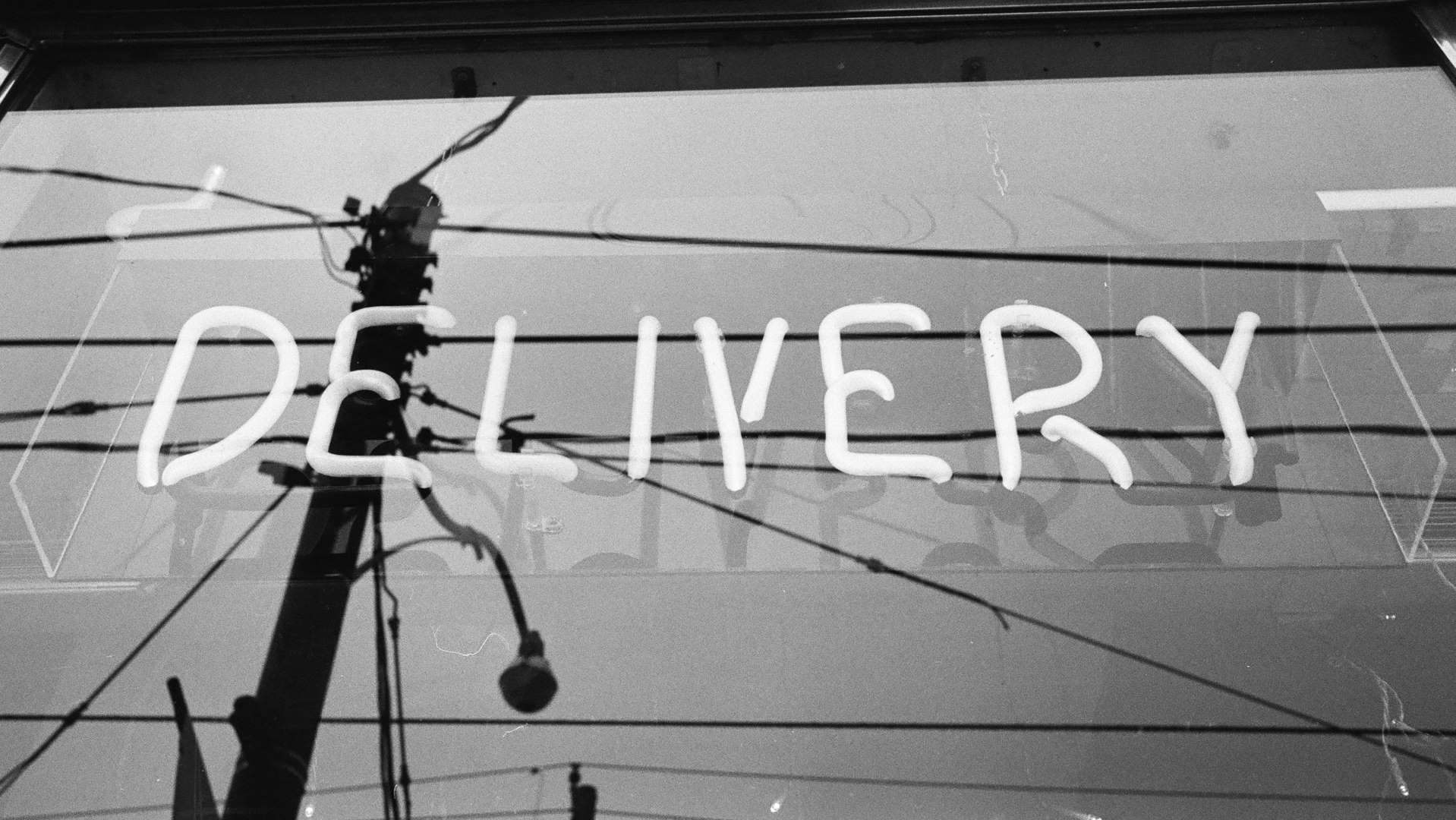 Lakeview #2
2023.05.19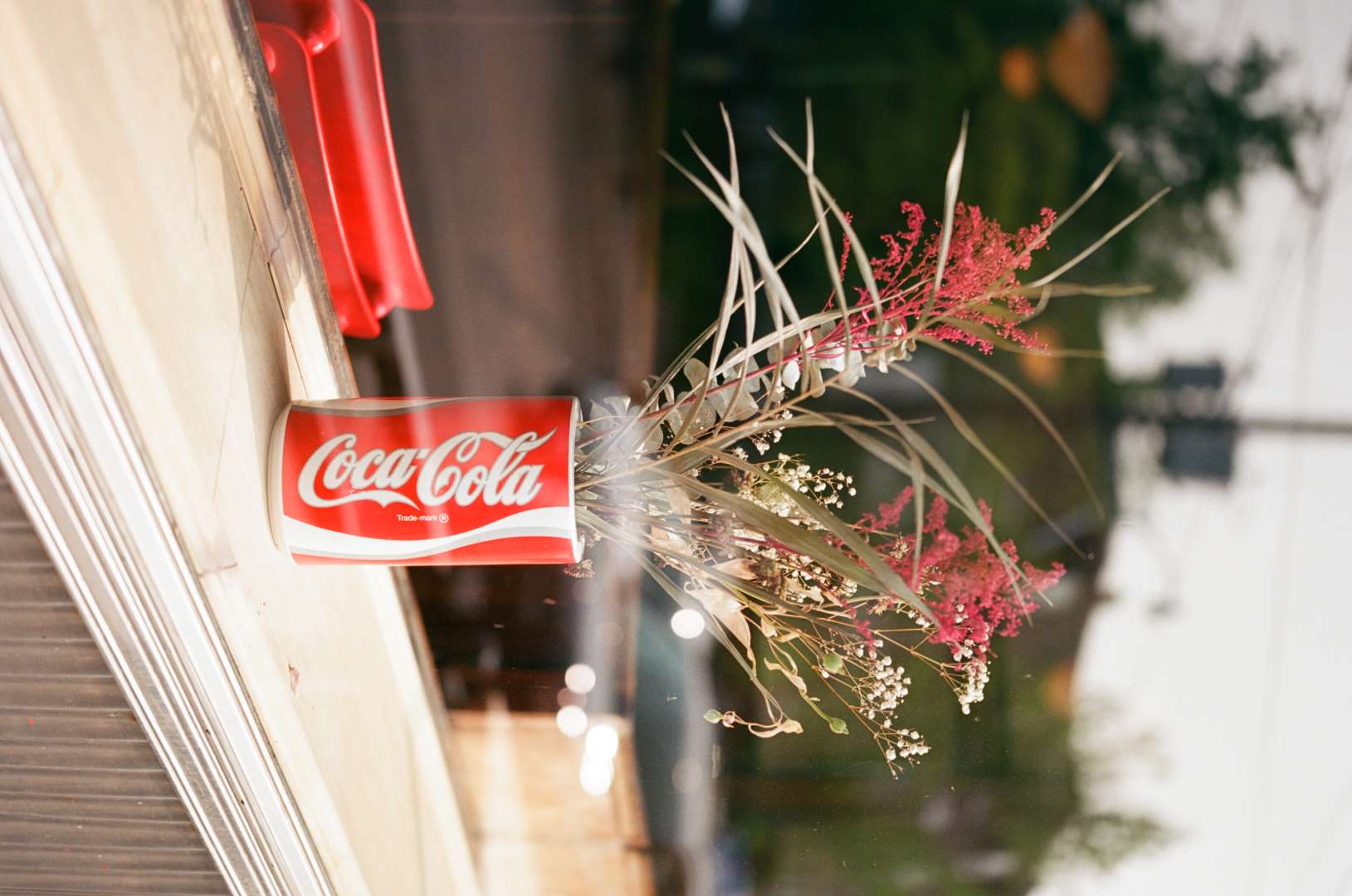 Lakeview #1
2023.05.18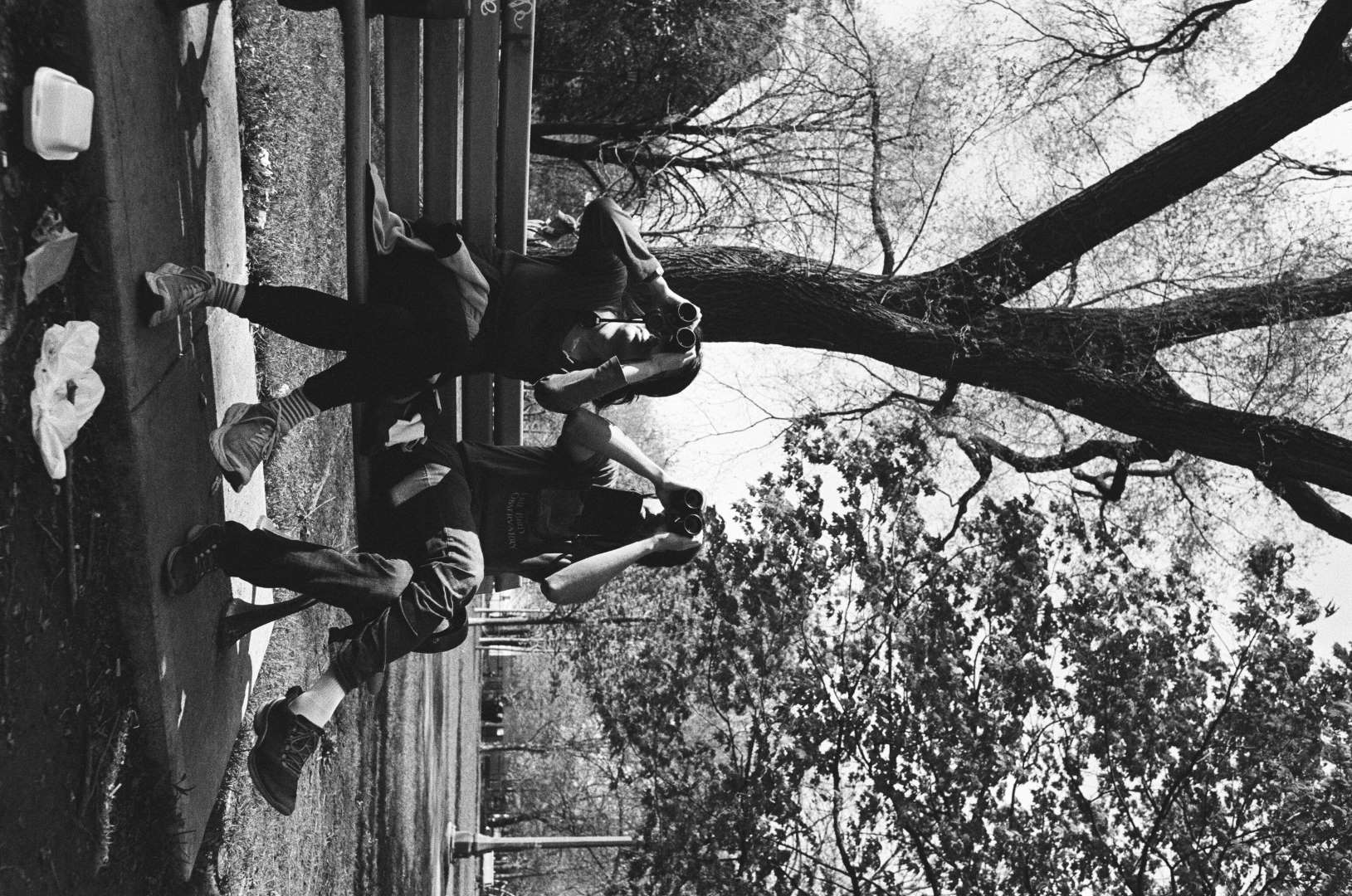 Watchers #1
2023.03.17

Halifax (2018)
2023.03.06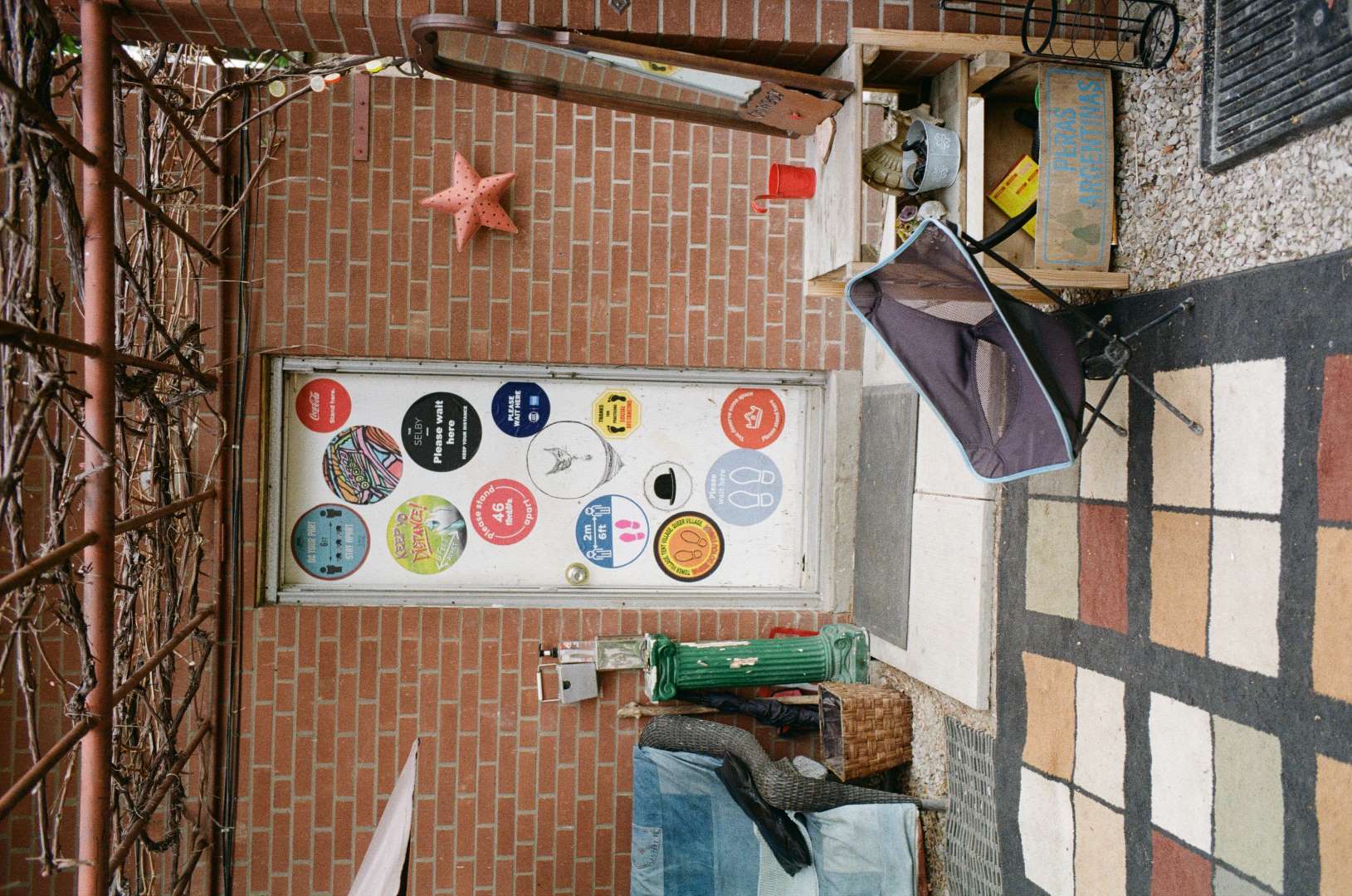 Artifact - Keep Your Distance
2023.03.05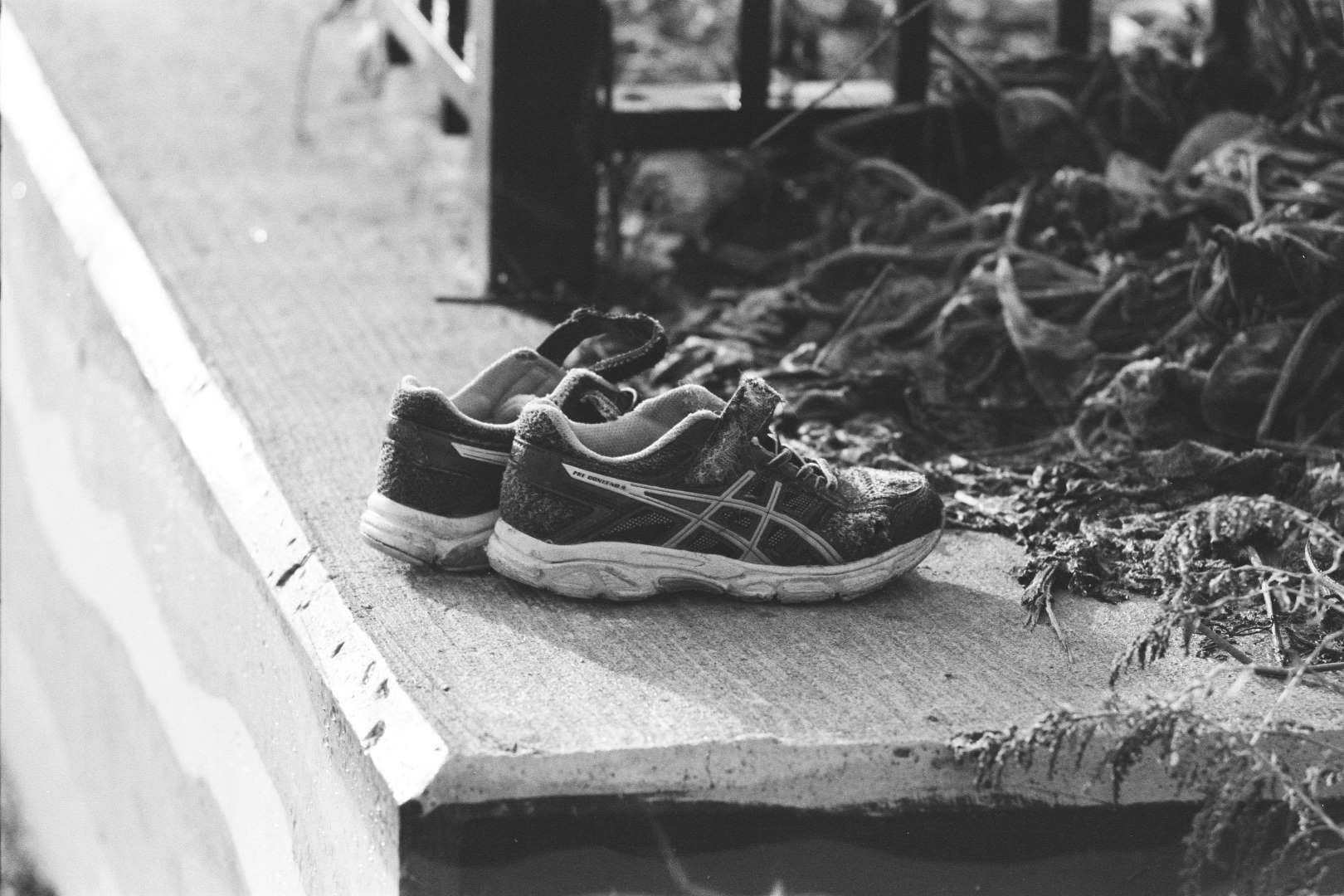 Offerings #7
2023.03.04
Offerings #6
2023.03.03
Dulens Mini Primes on Kodak Portra 400
I recently picked up a Canon EOS film SLR, a Rebel 2000 for less than the cost of stock and processing, to test out the set of Dulens Cinema Primes on film, without the cost of shooting 35mm motion picure film.
Tech Specs
Kodak Portra 400 @ Box Speed
C-41 Process in a Noritsu Mini Lab
Canon Eos Rebel 2000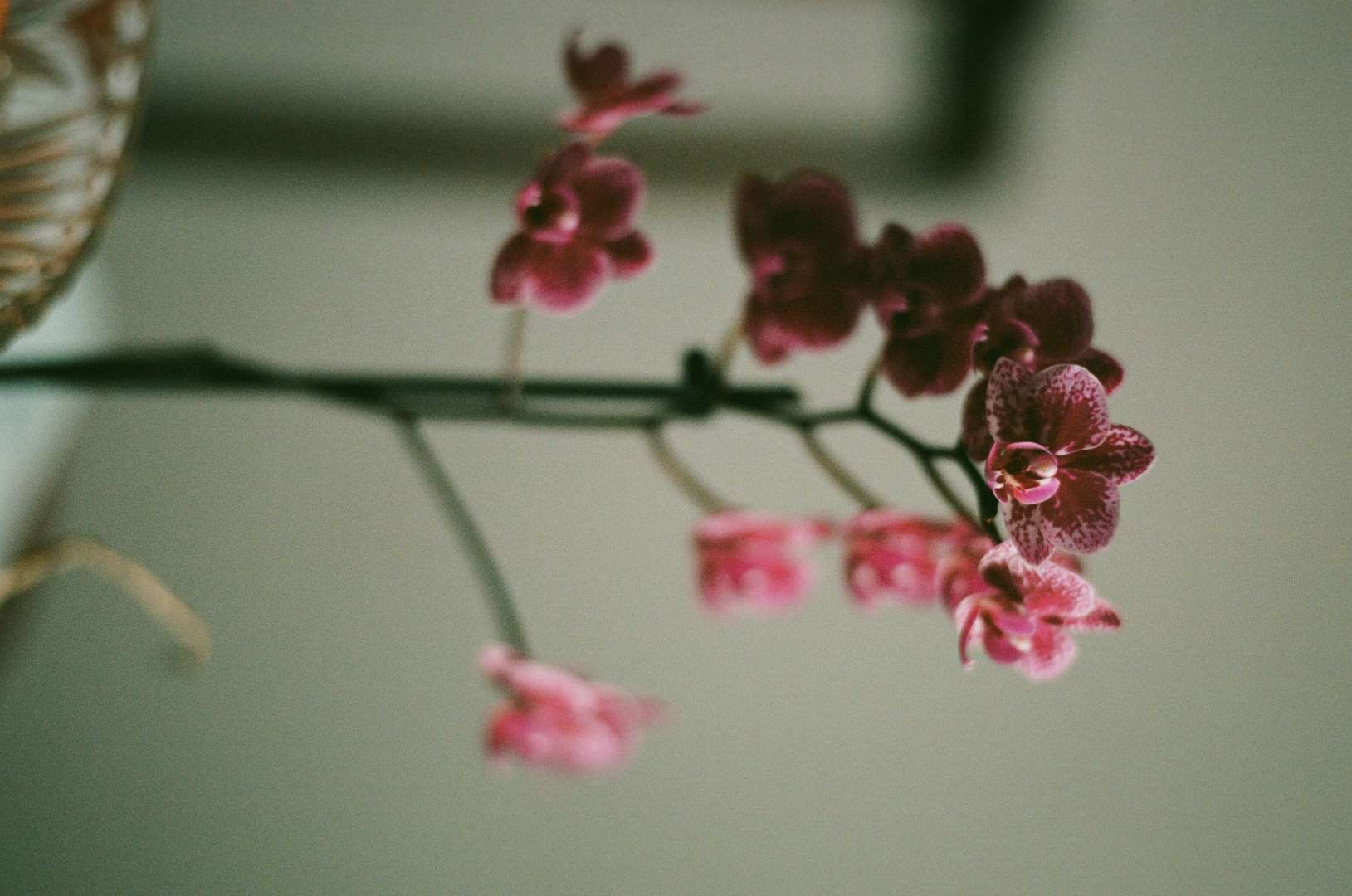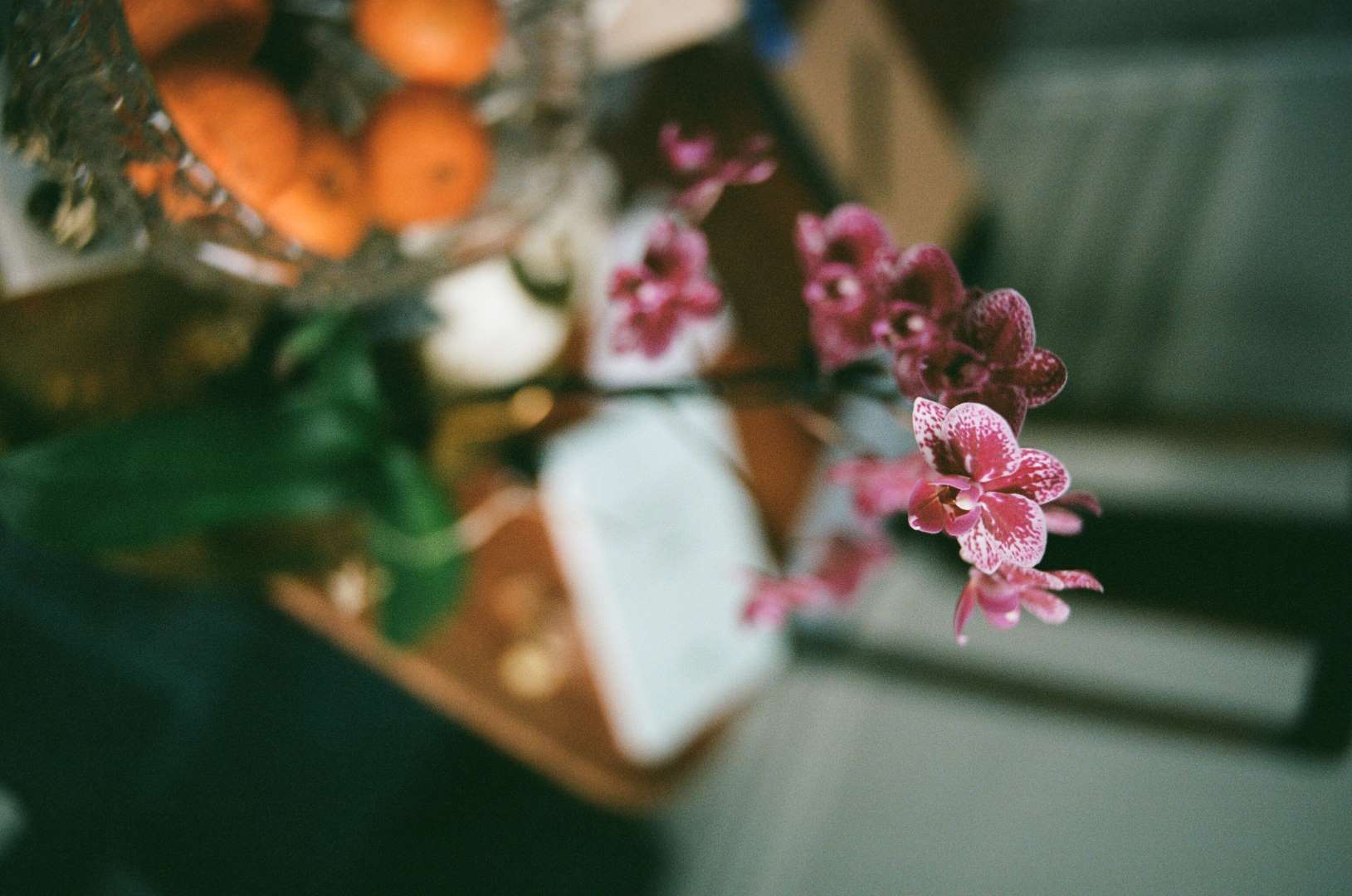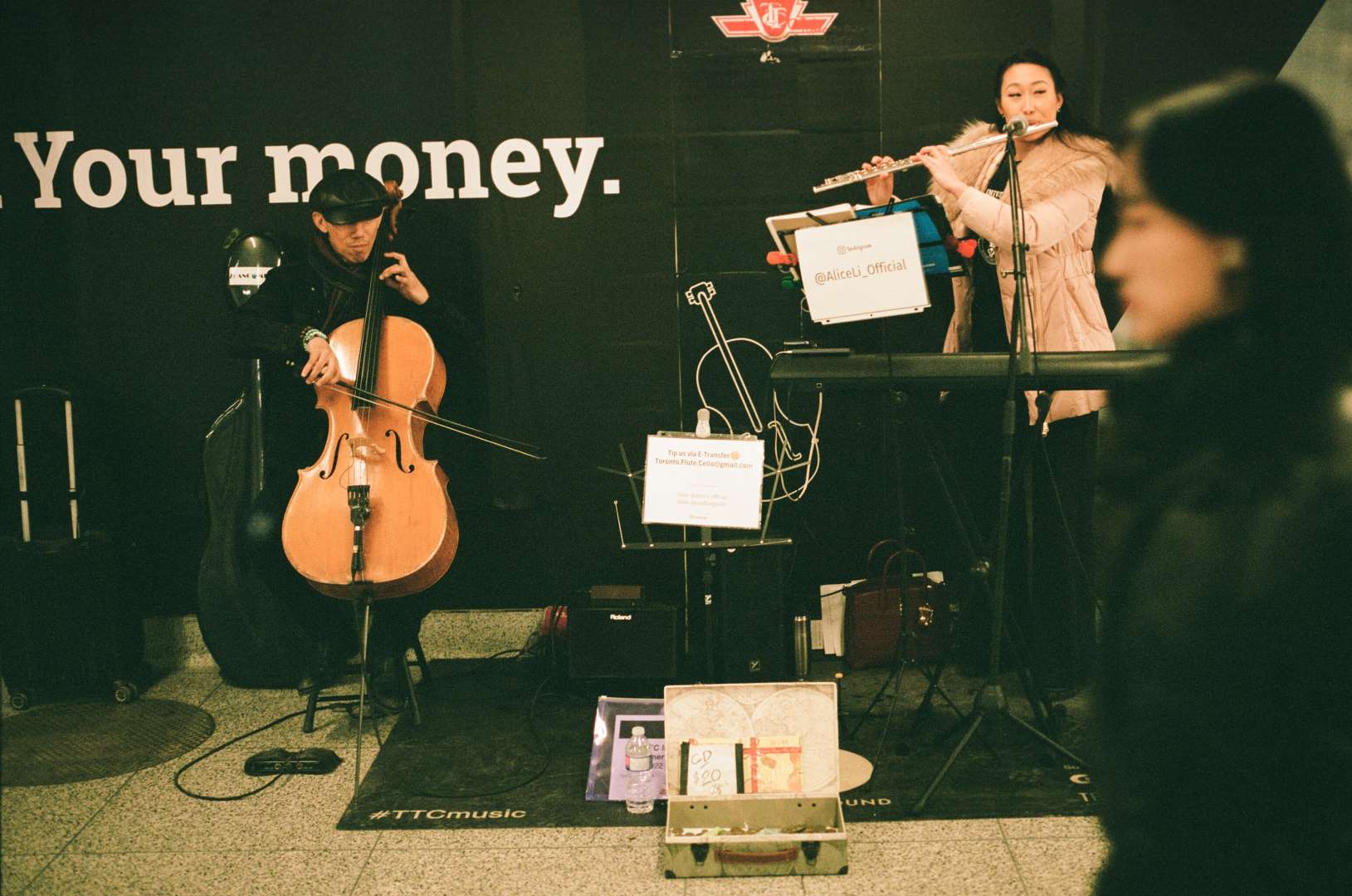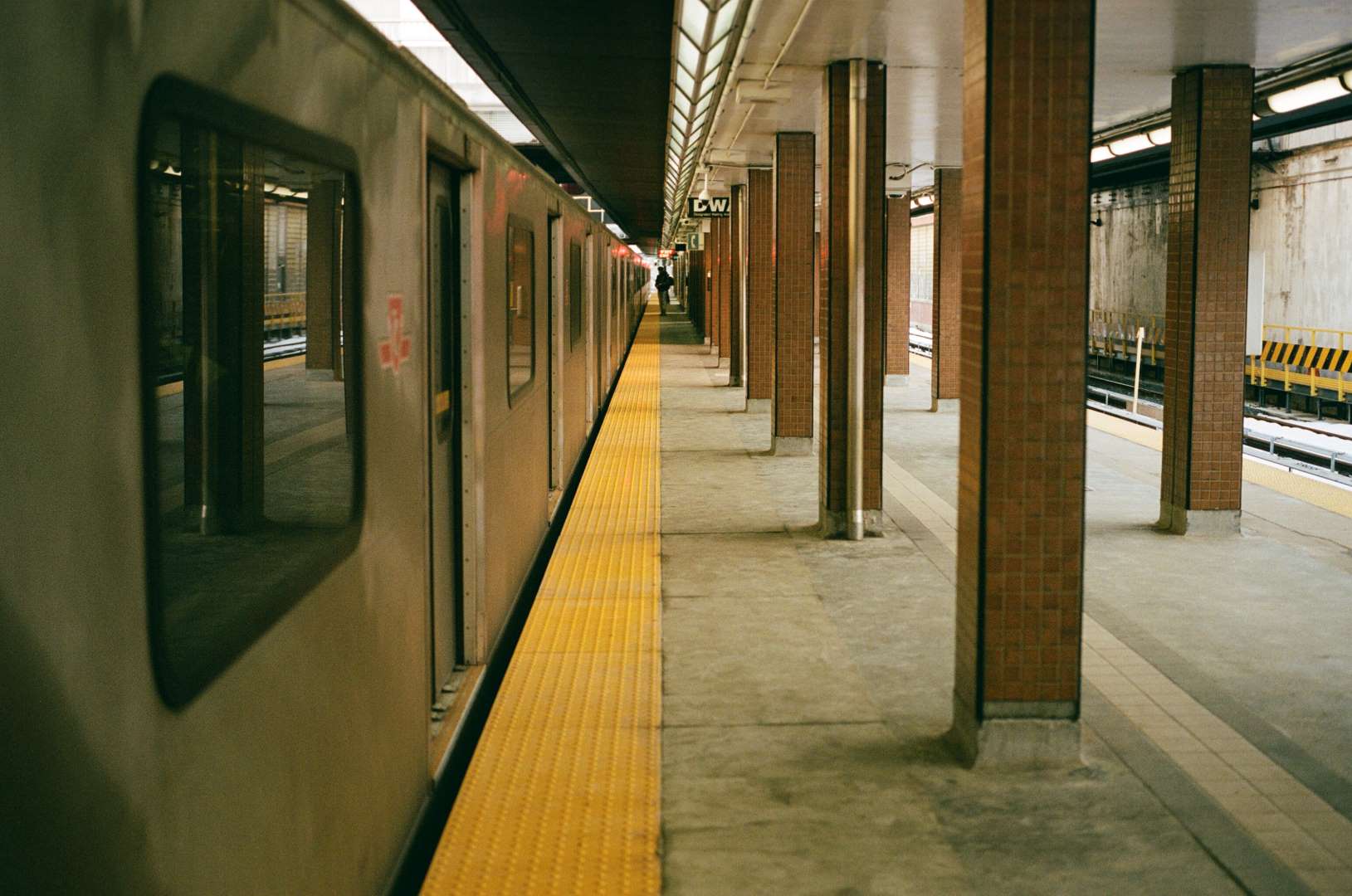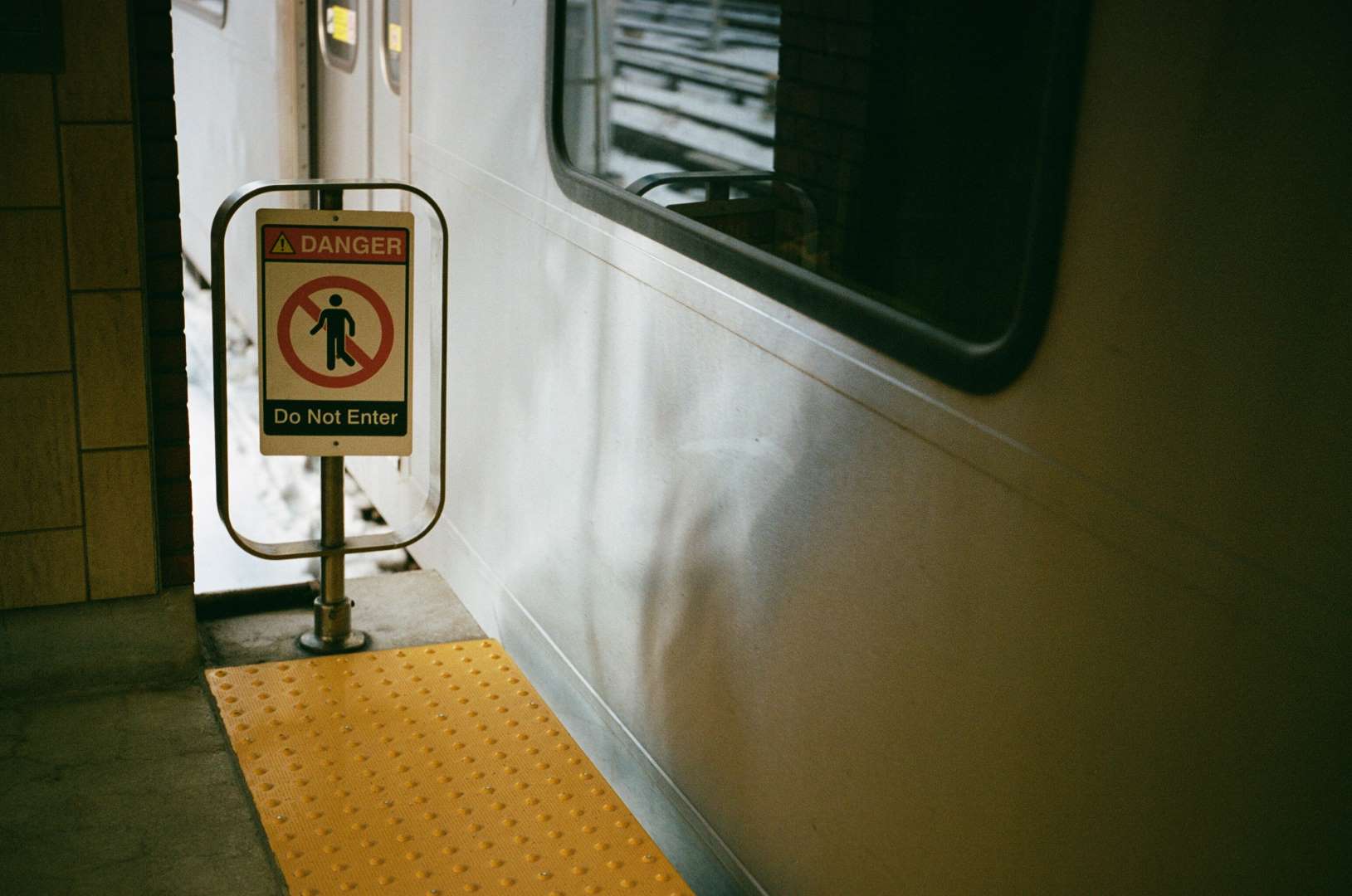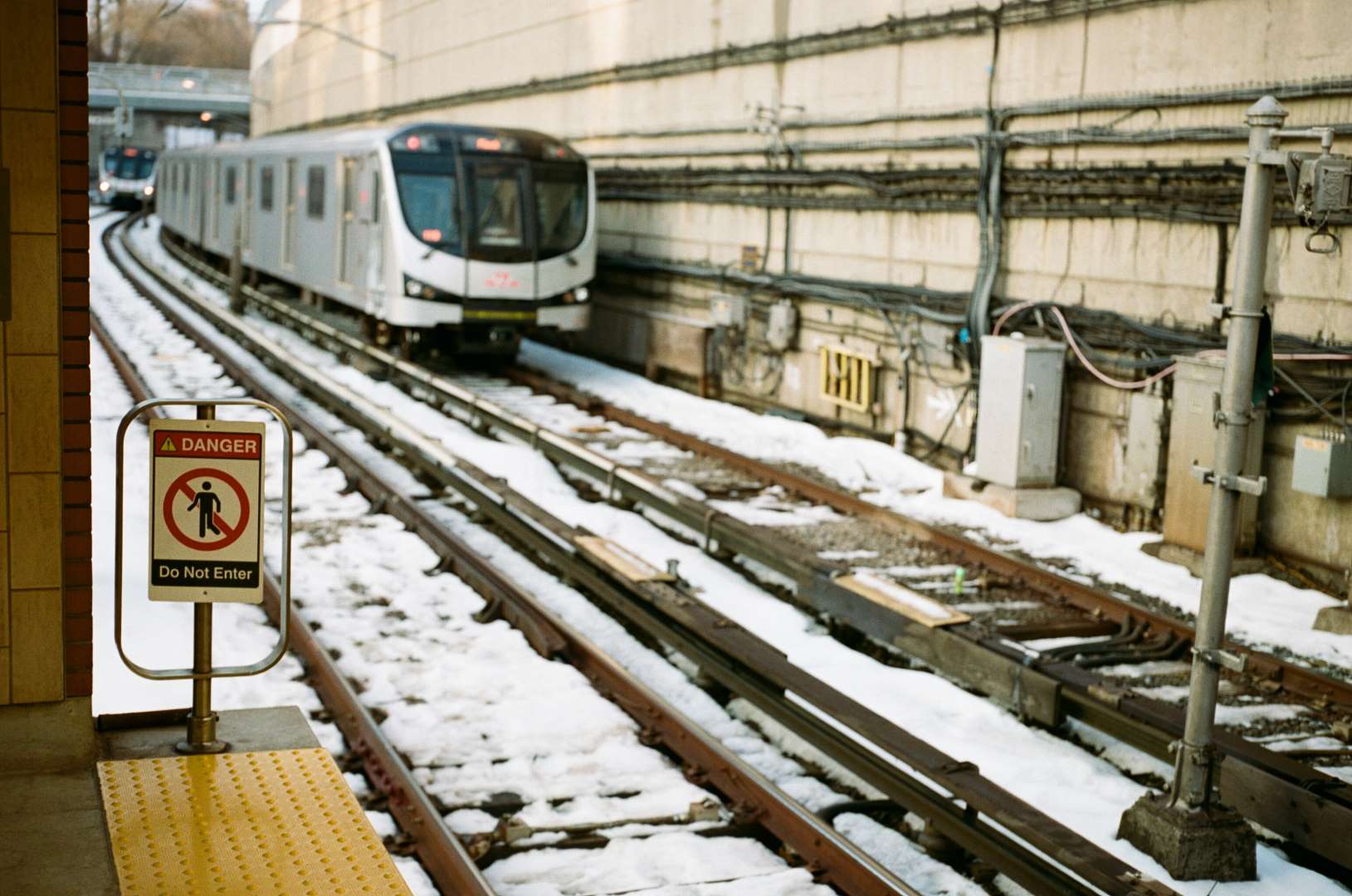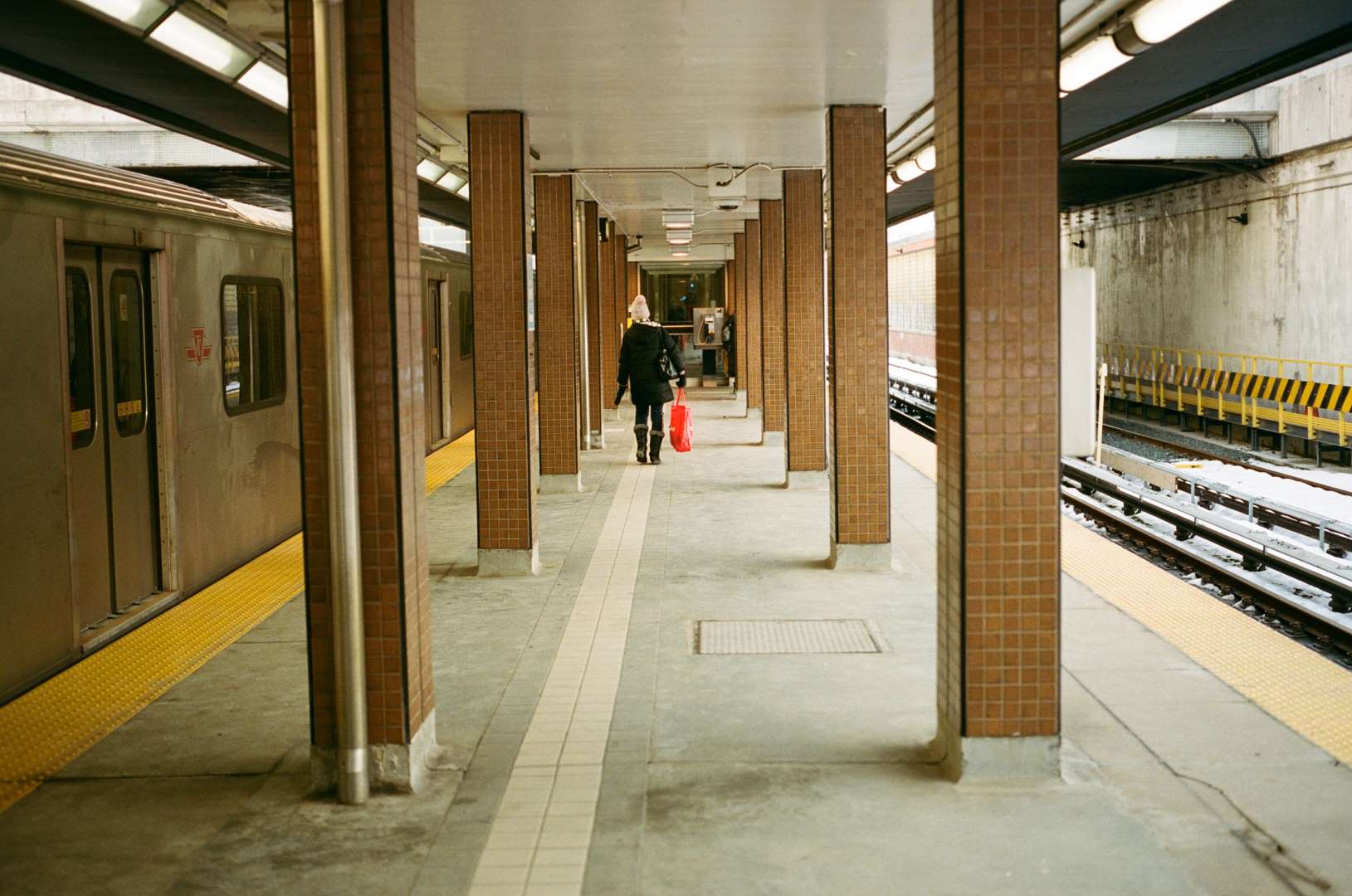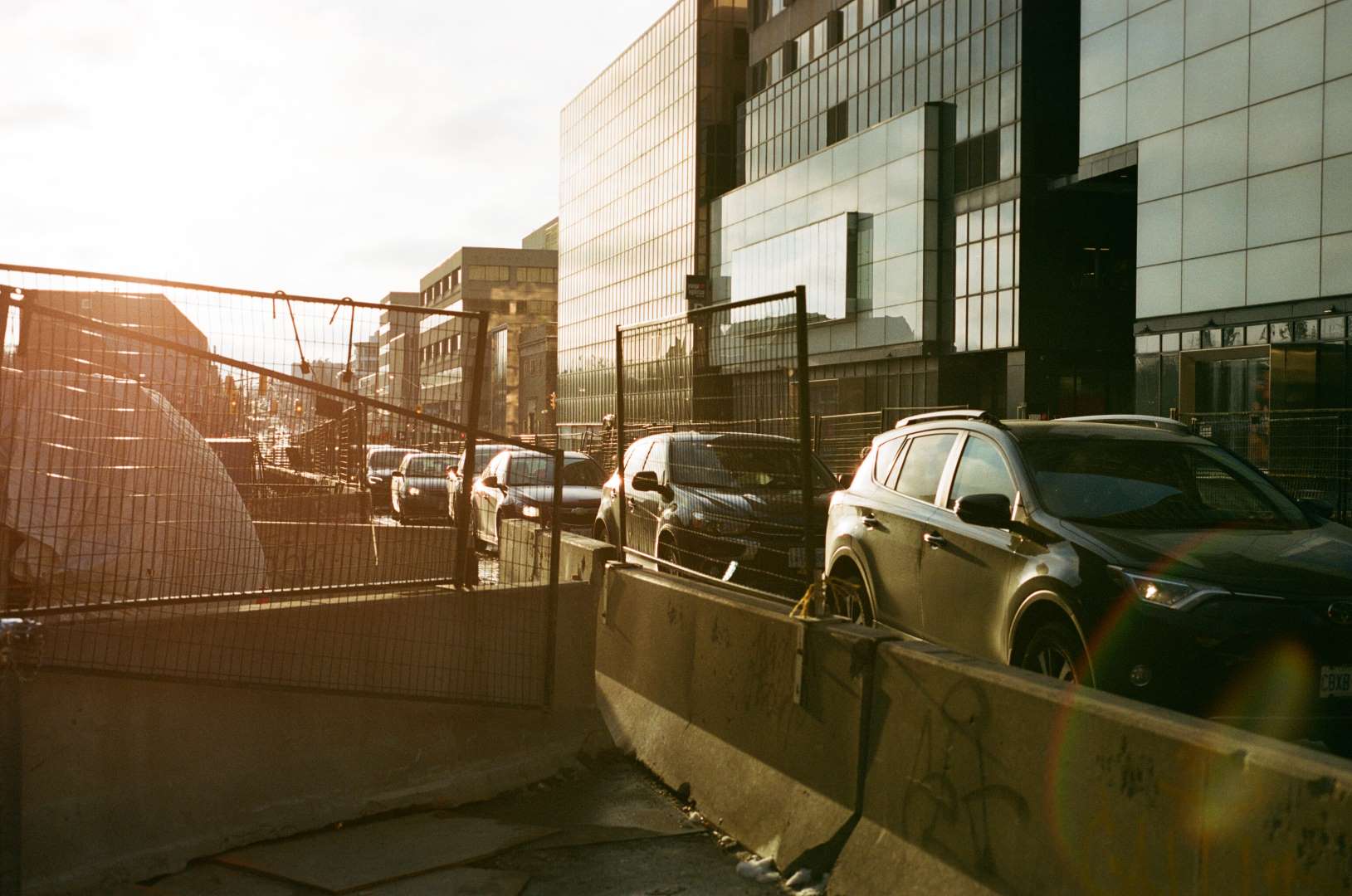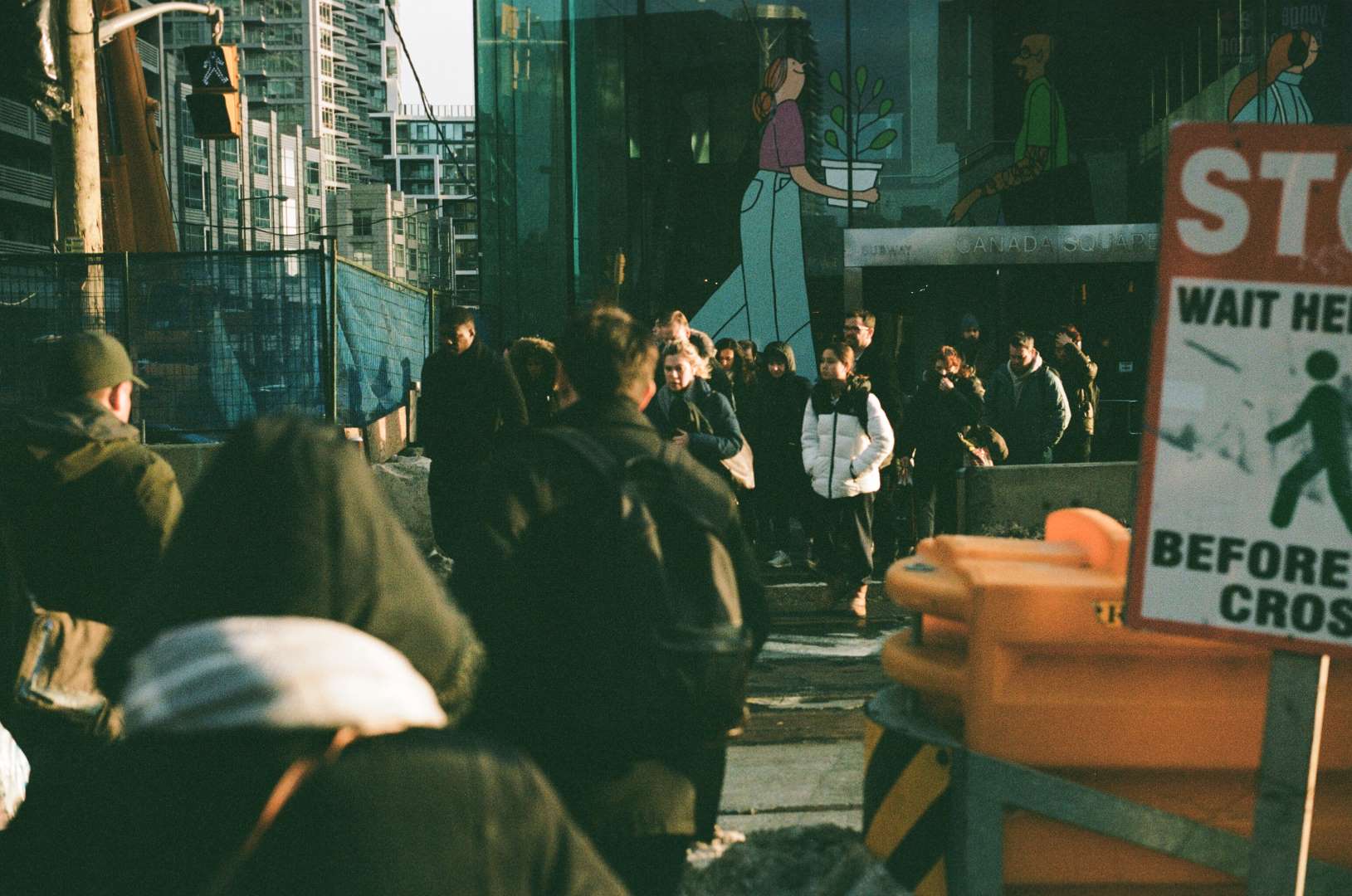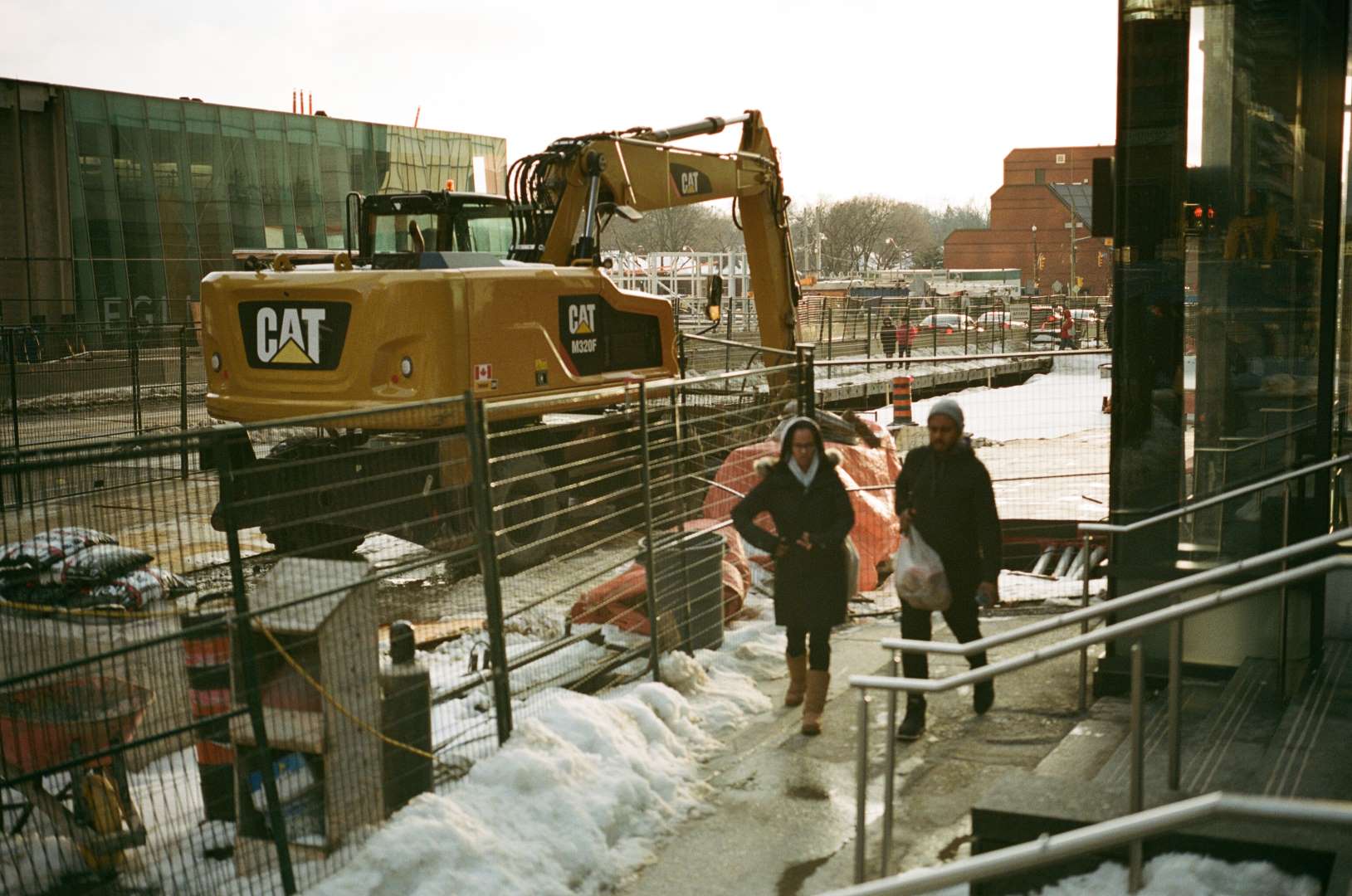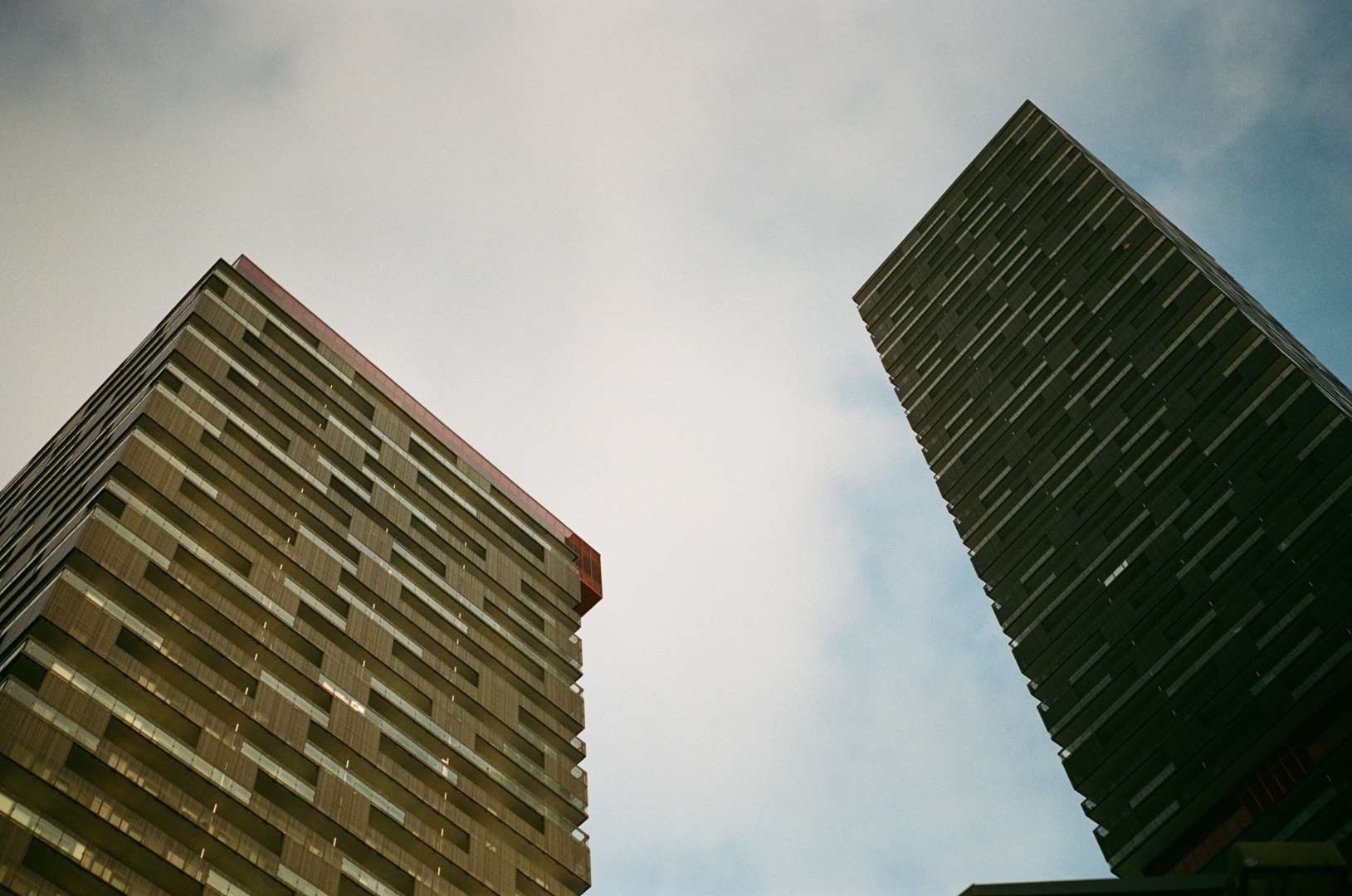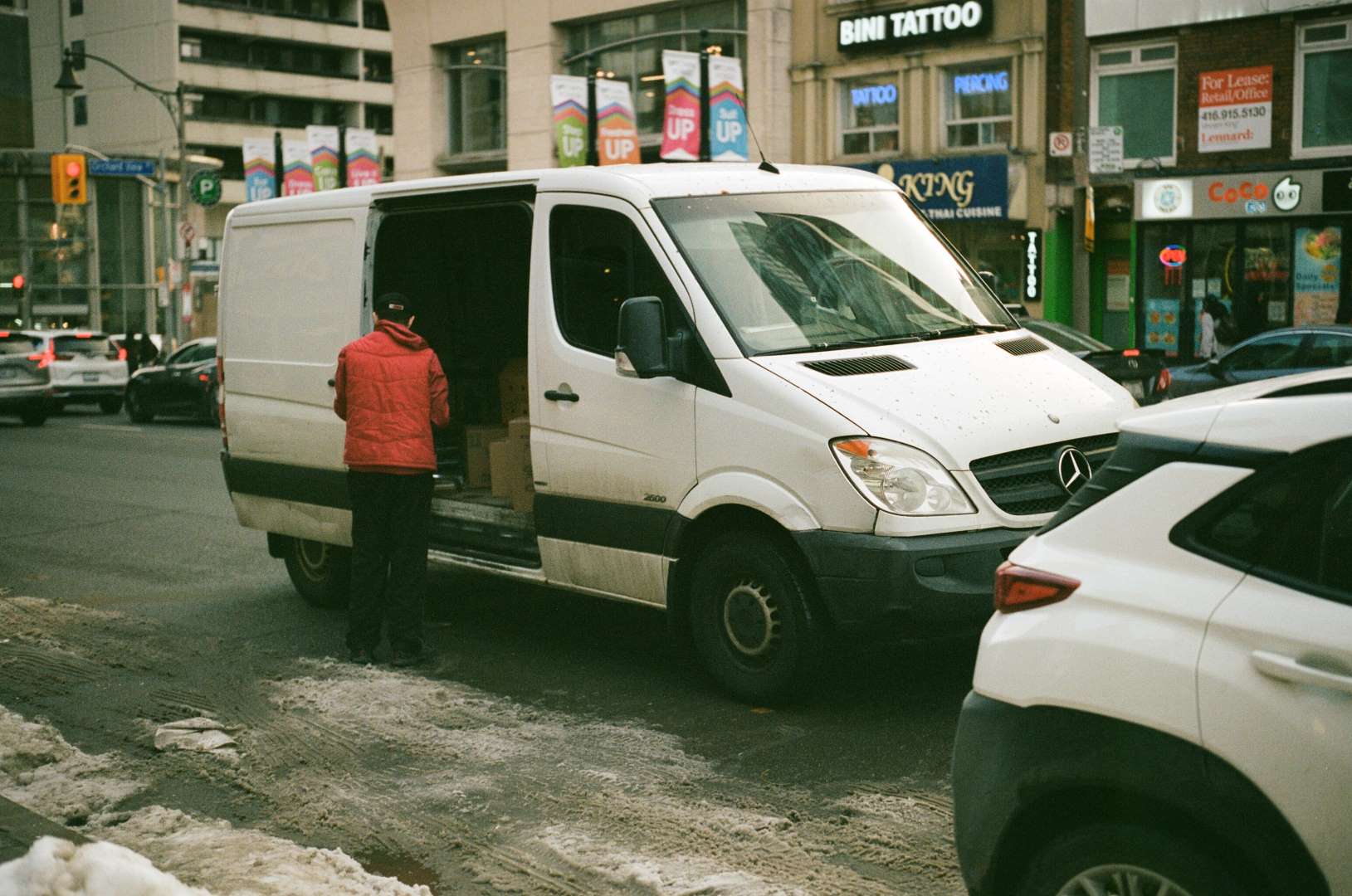 2023.03.03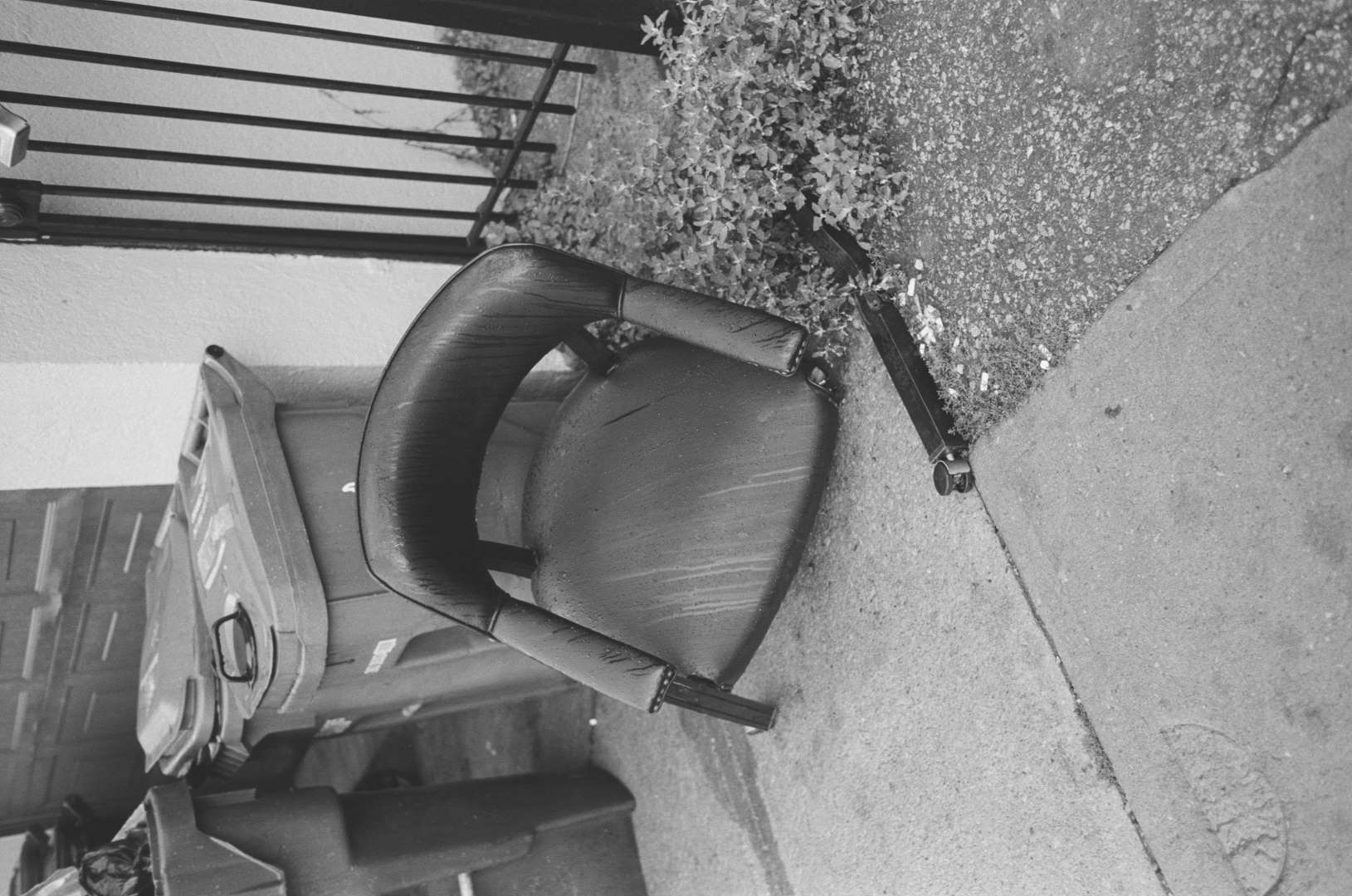 Offerings #5
2023.03.02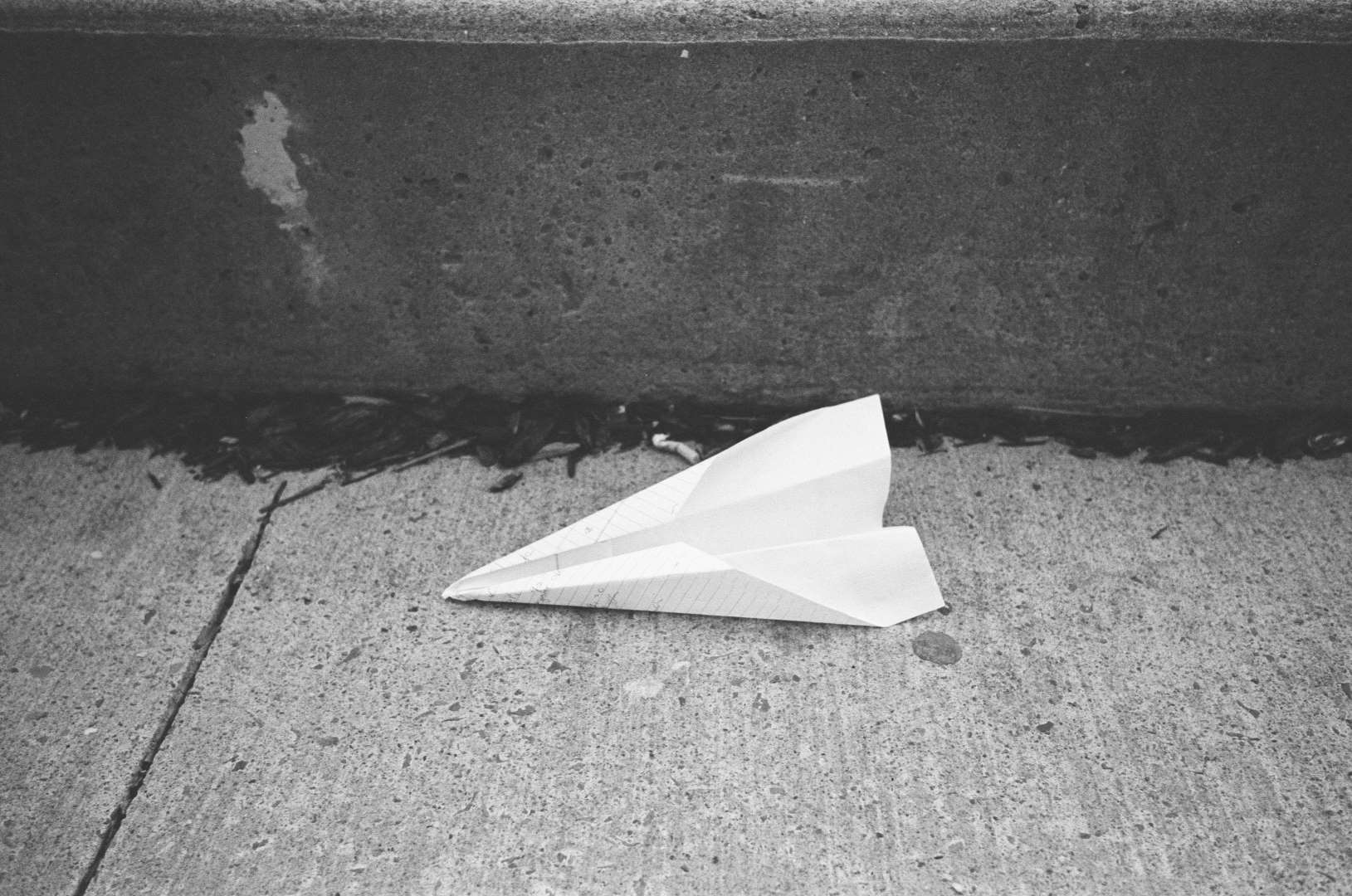 Offerings #4
2023.03.01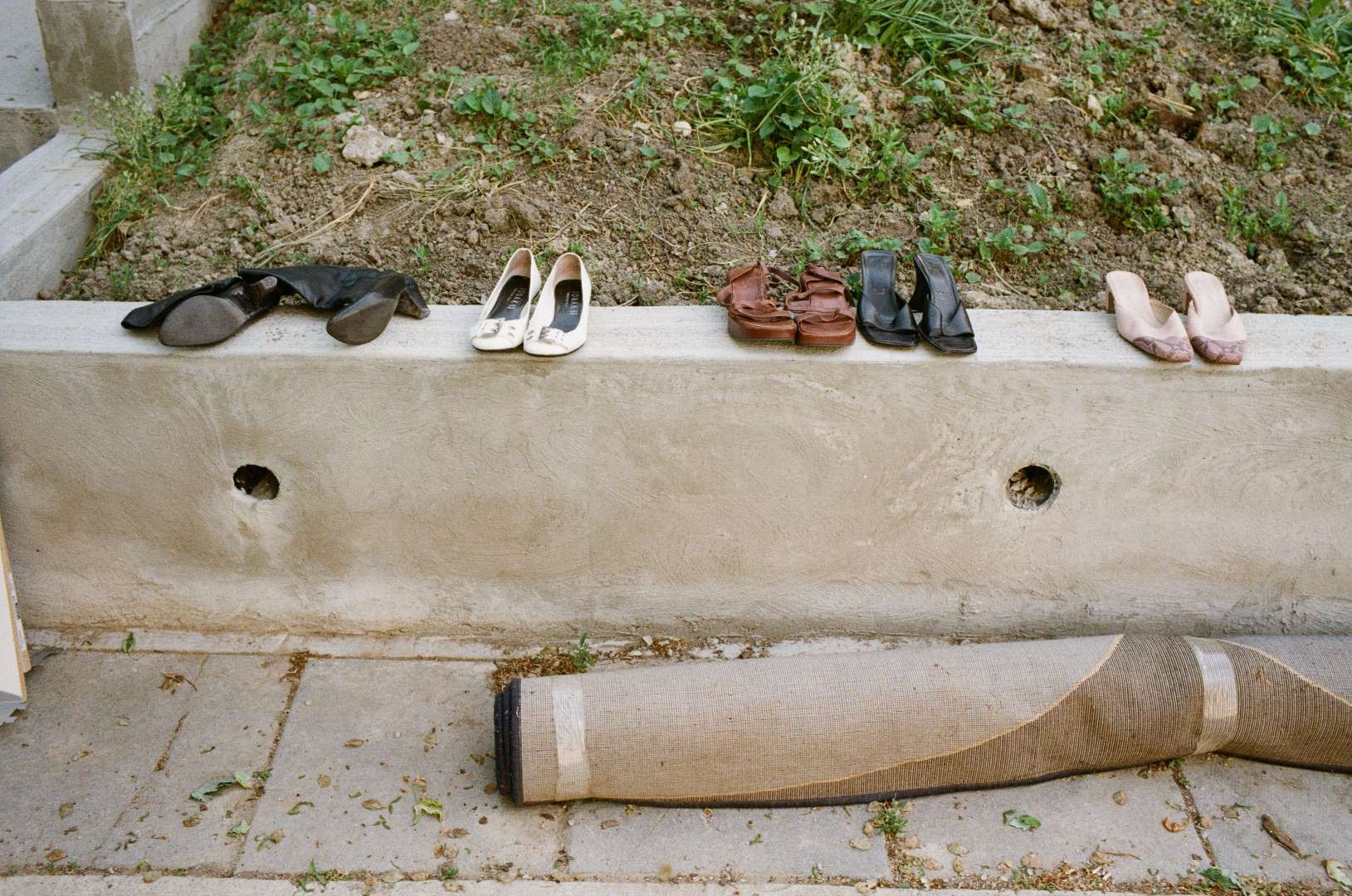 Offerings #3
2023.02.27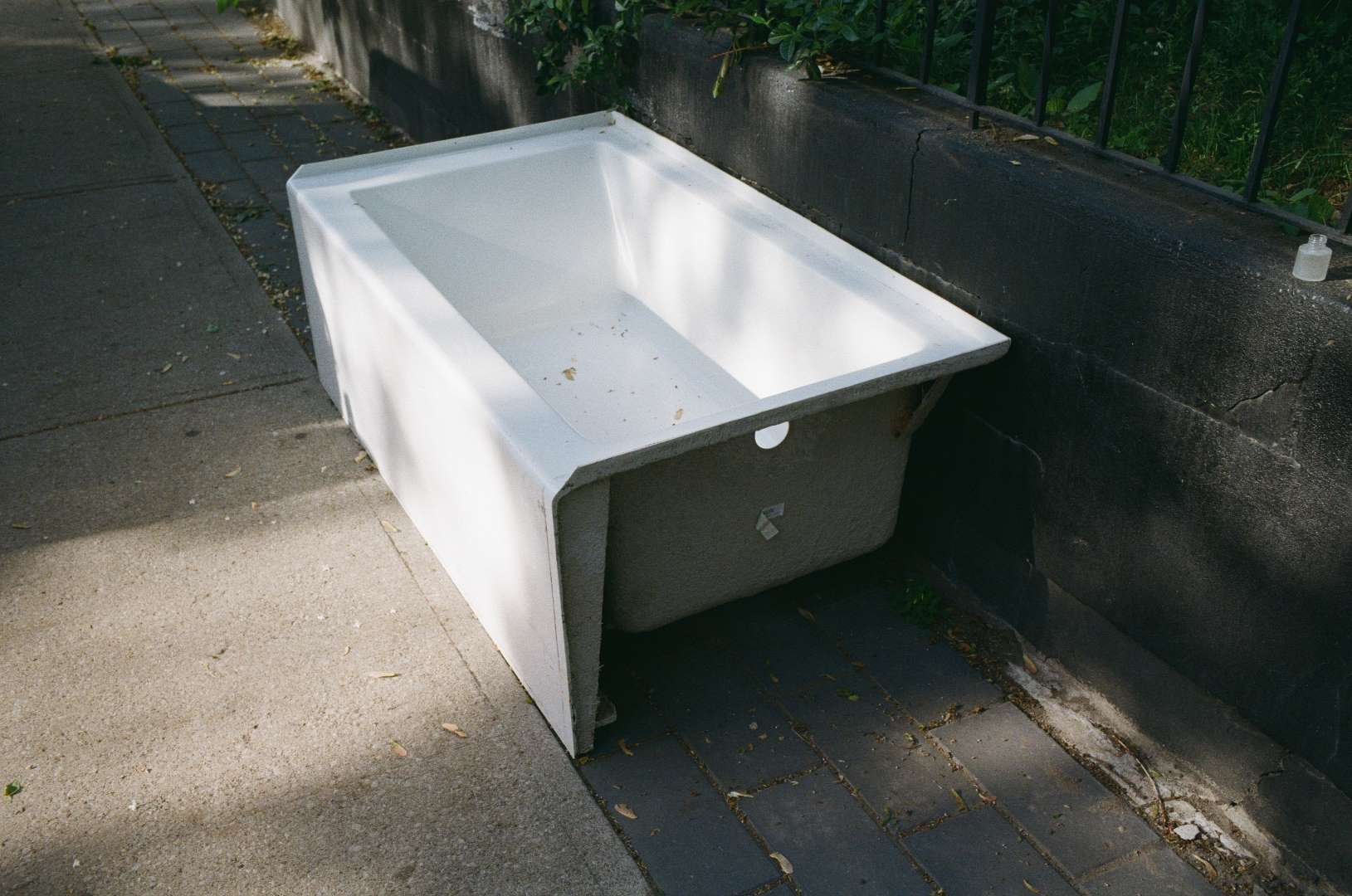 Offerings #2
2023.02.26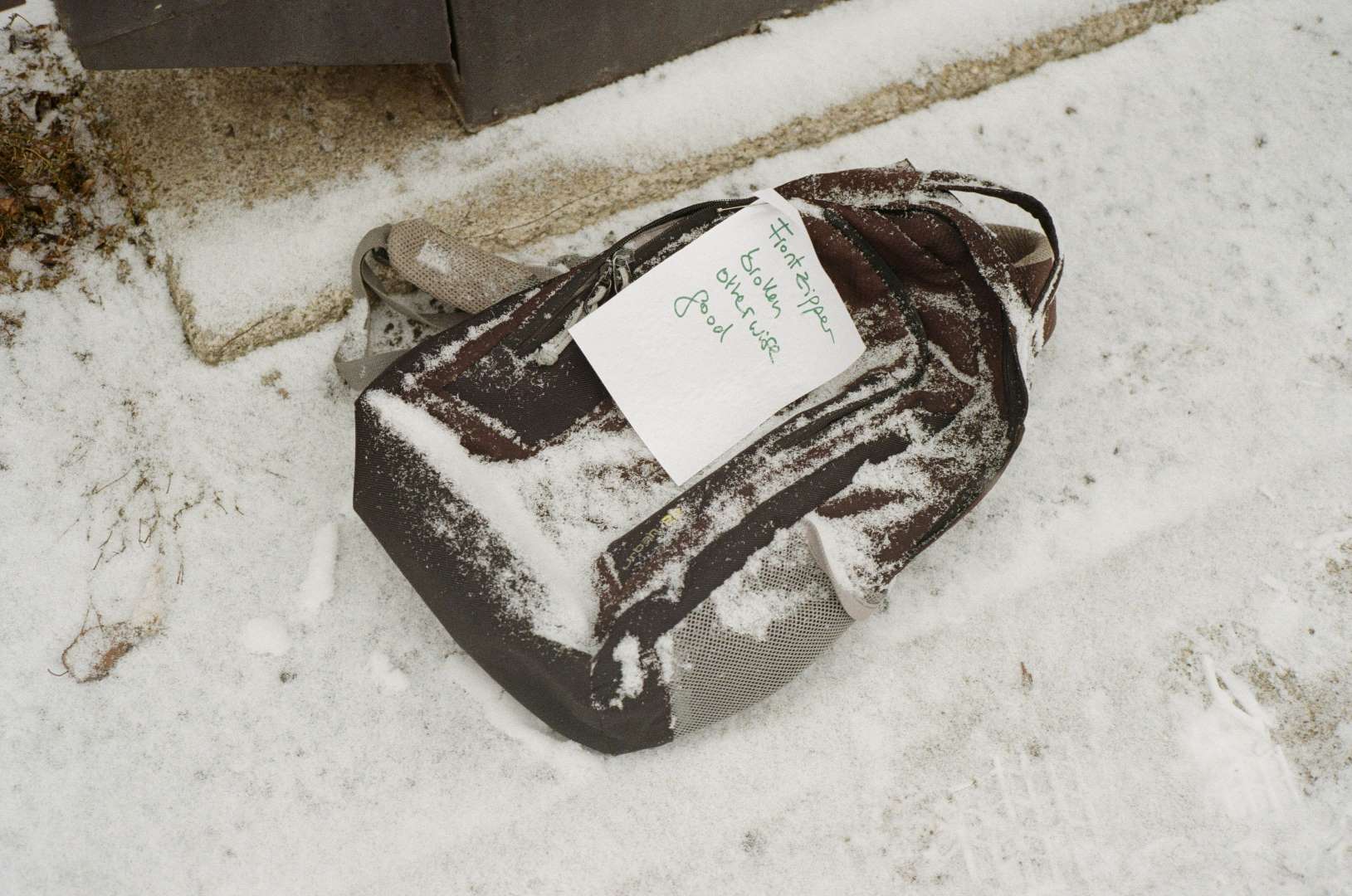 Offerings #1
2023.02.04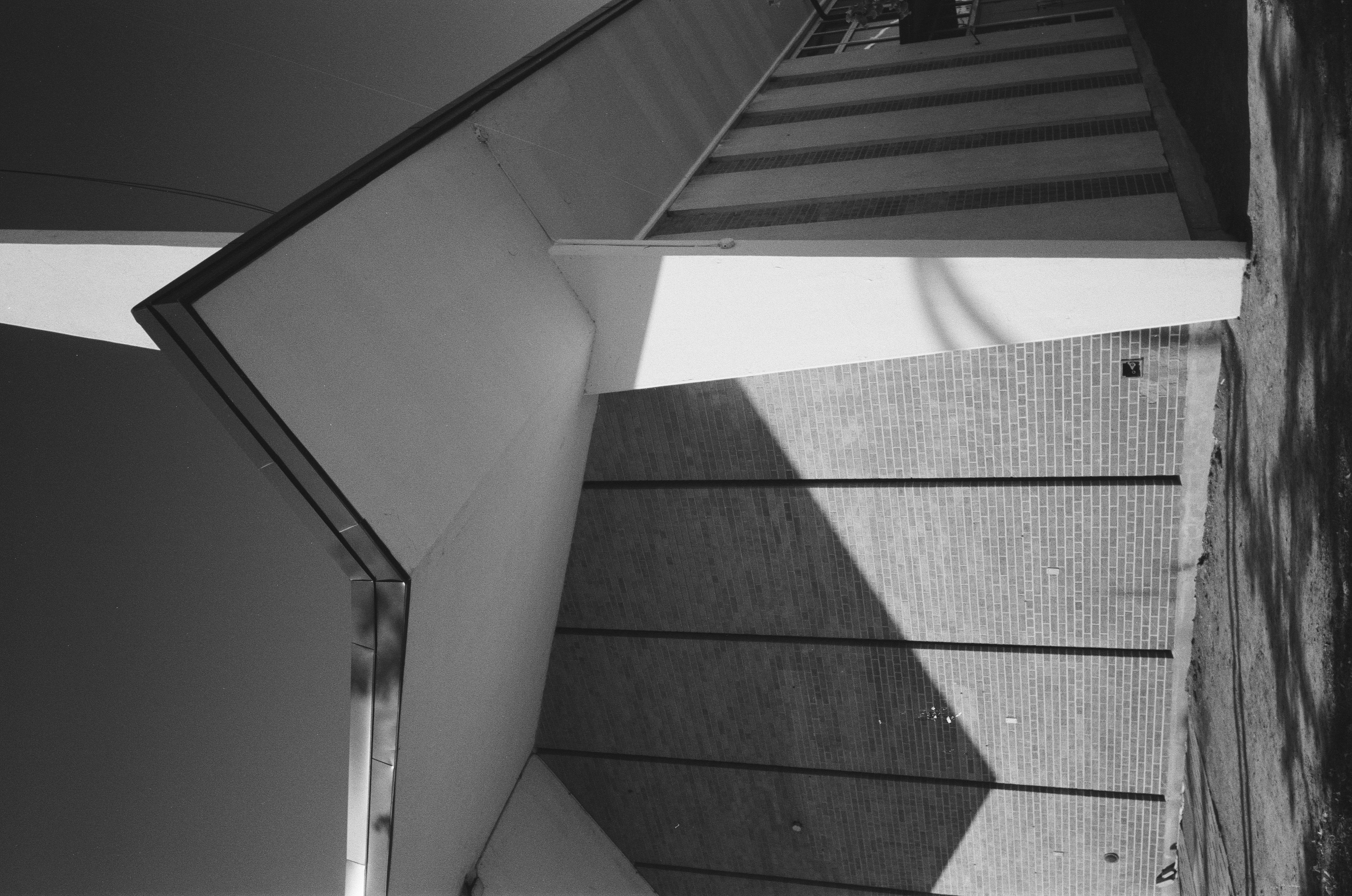 2023.01.28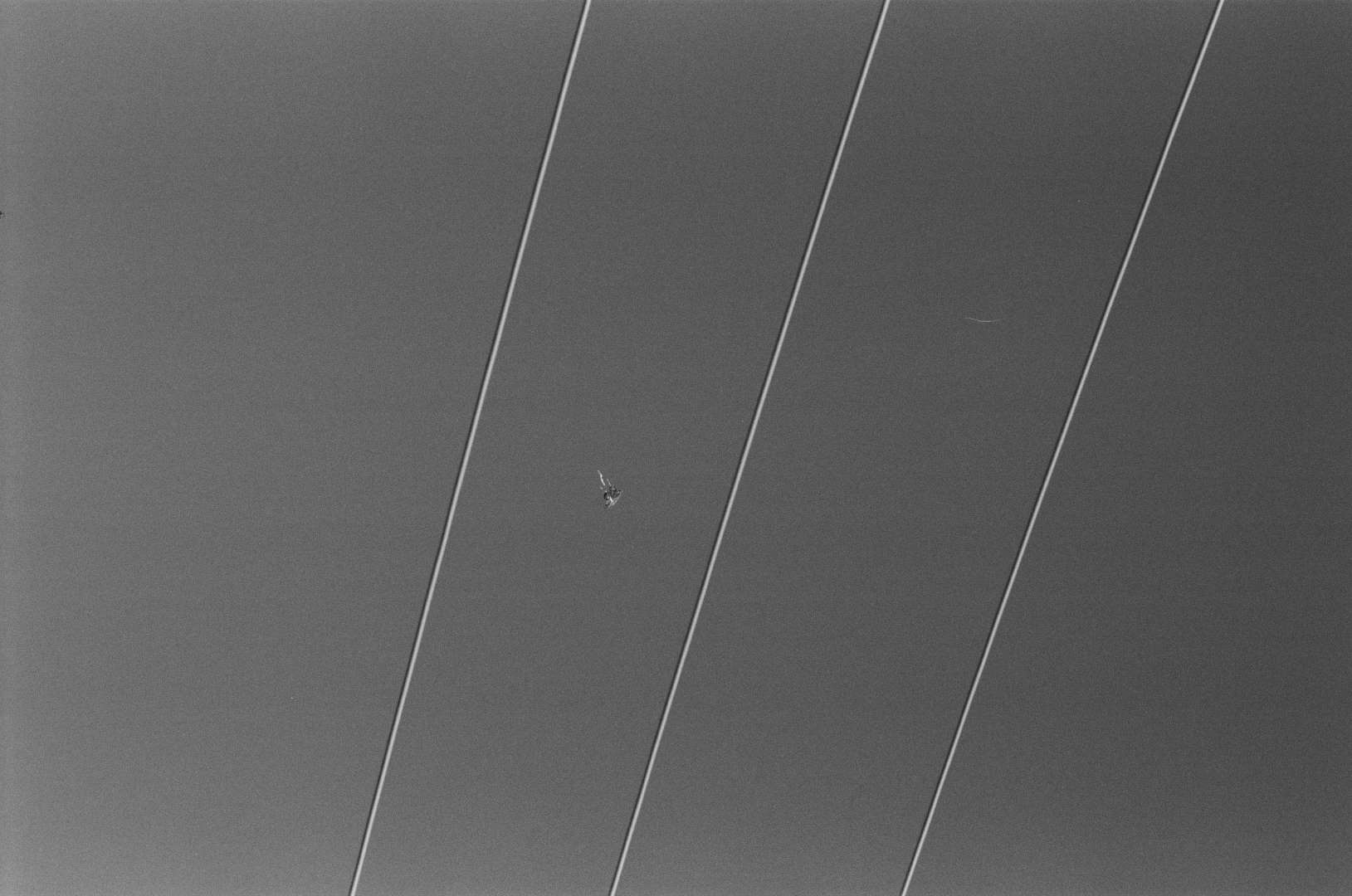 2023.01.22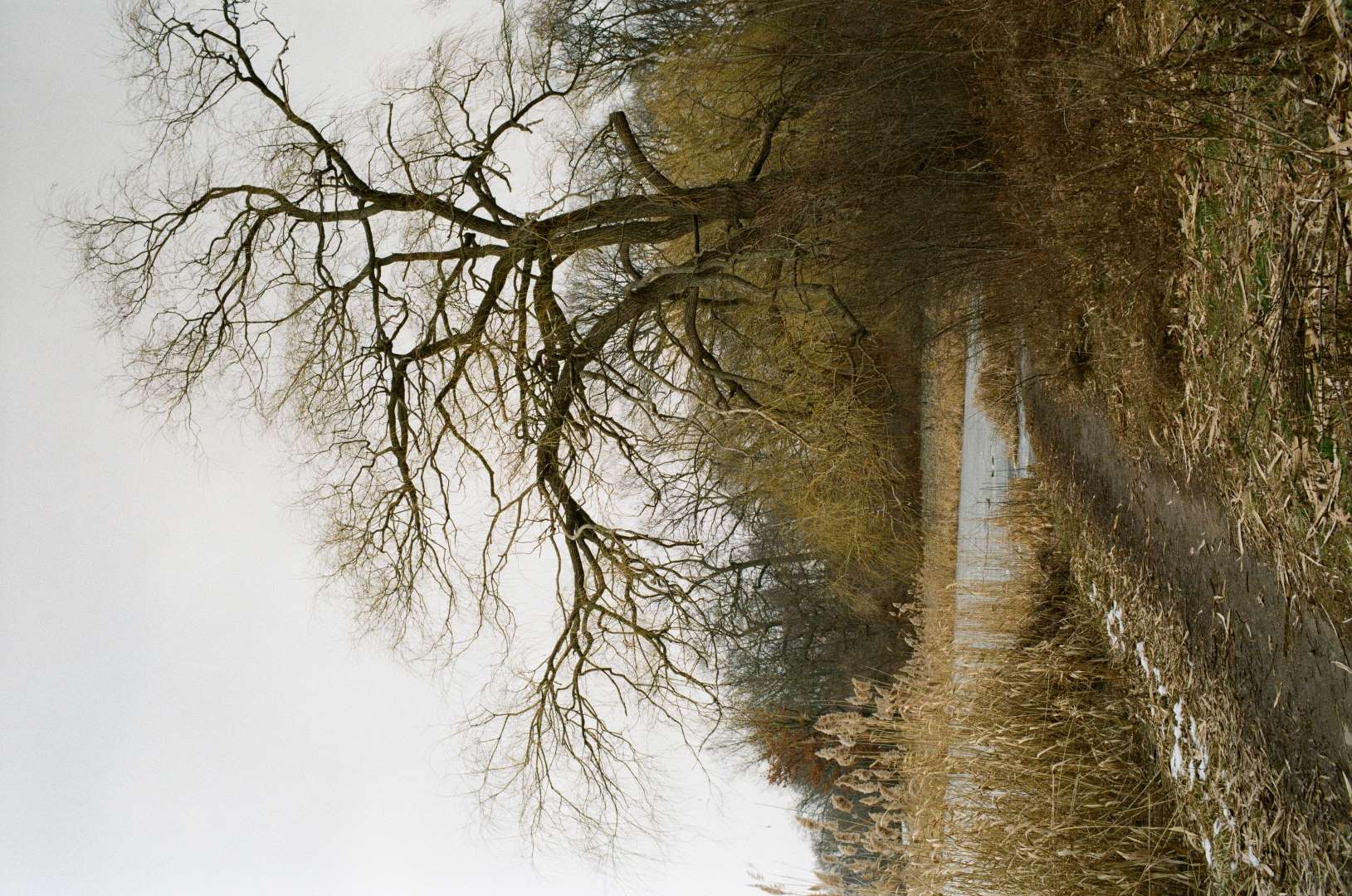 2023.01.13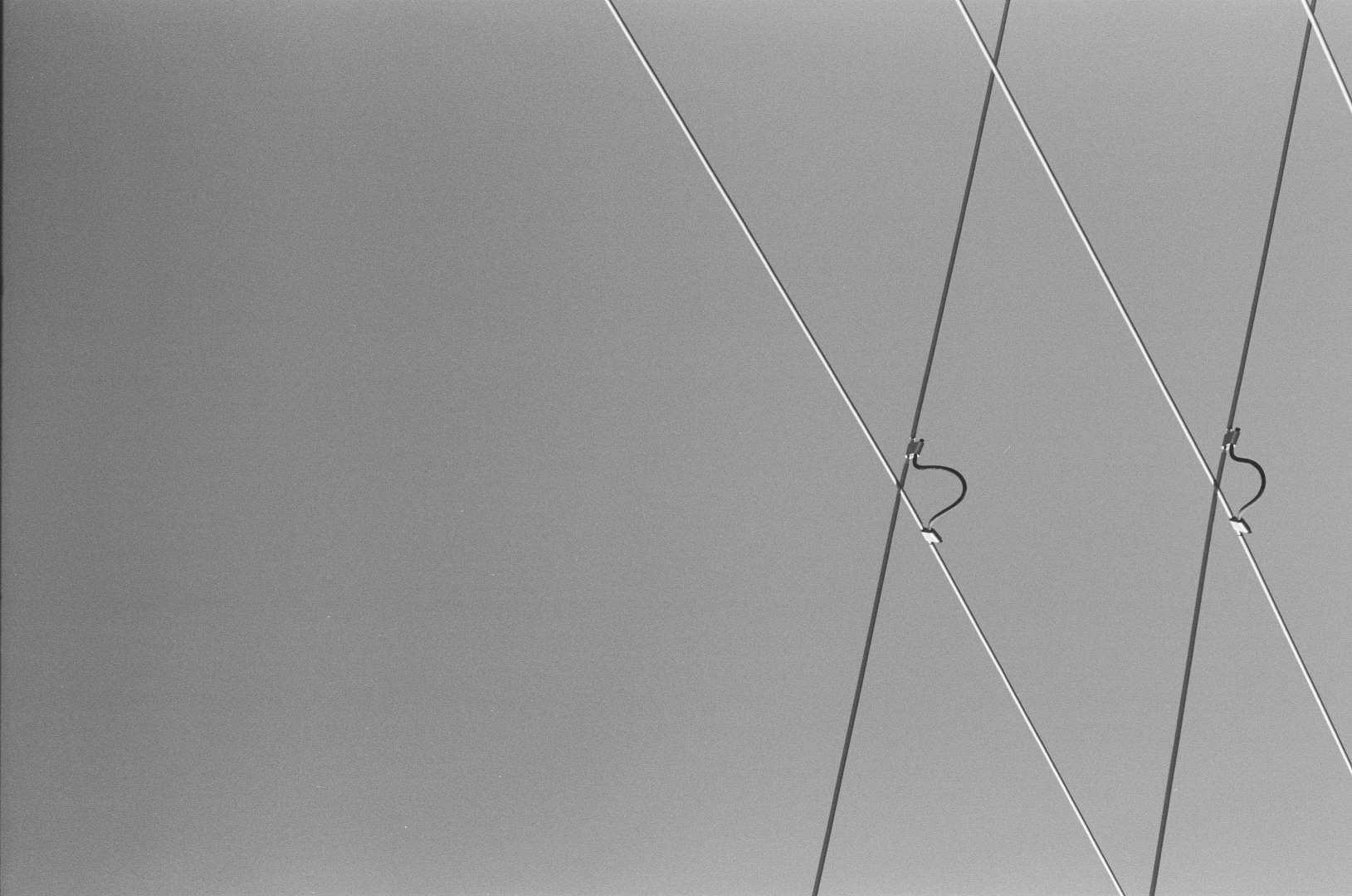 2023.01.01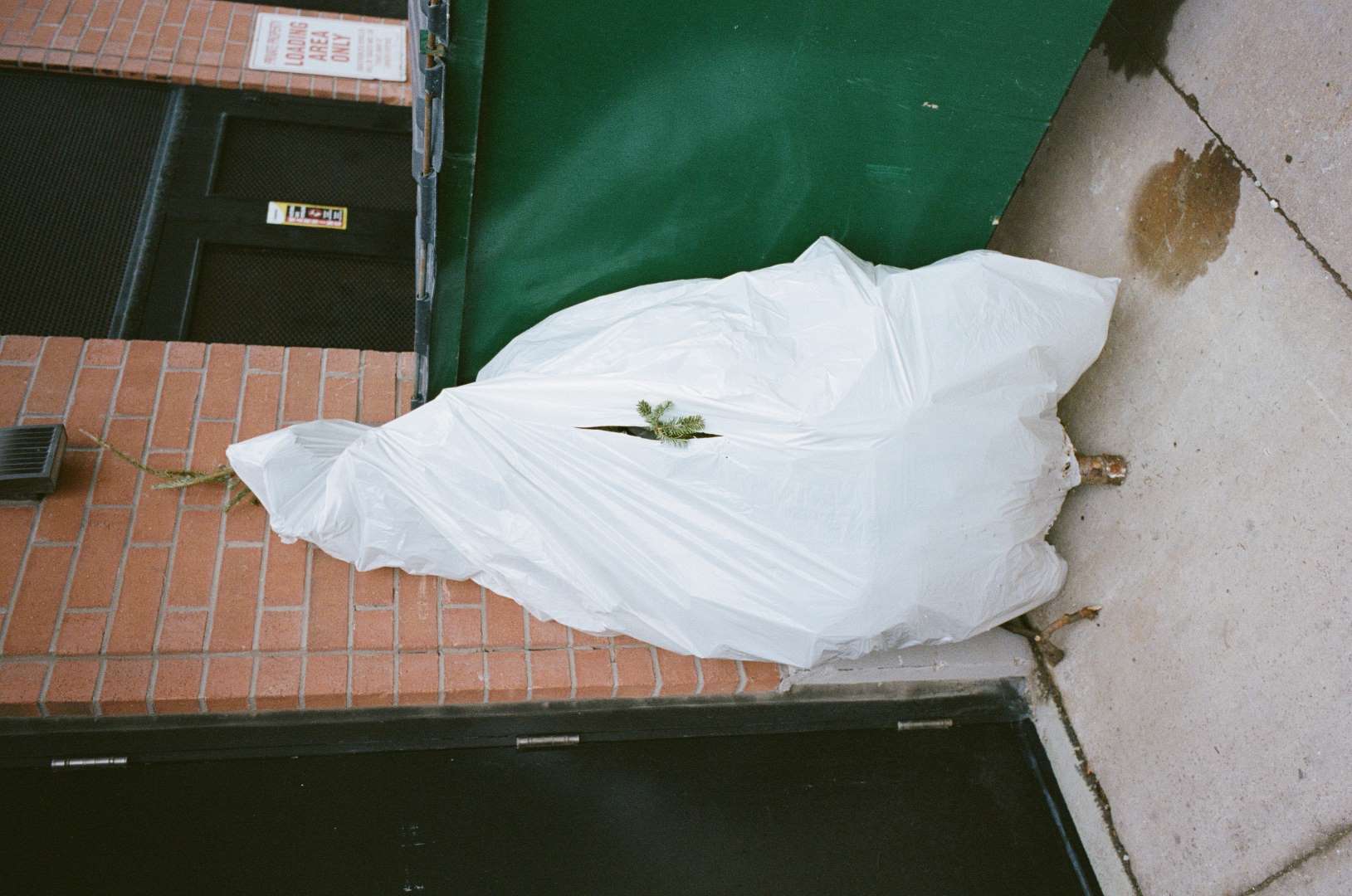 Another New Year and much has changed for me. I find myself with new responsibilities and challenges. I grew as a person and as a professional. Making art is never easy but the reward is proportional to the challenge.
Forever Home
Forever Home is about loss, grief, and belonging. I have long been interested in the interplay between the city and the self as part of that larger whole.
Sometimes I think that I should just let the pictures speak for themselves but a blog is a space to practice expository writting, even if it is bad.
I've been inspired by the authors whose newsletters I read to just make more and to not sweat the mistakes.
2022.12.03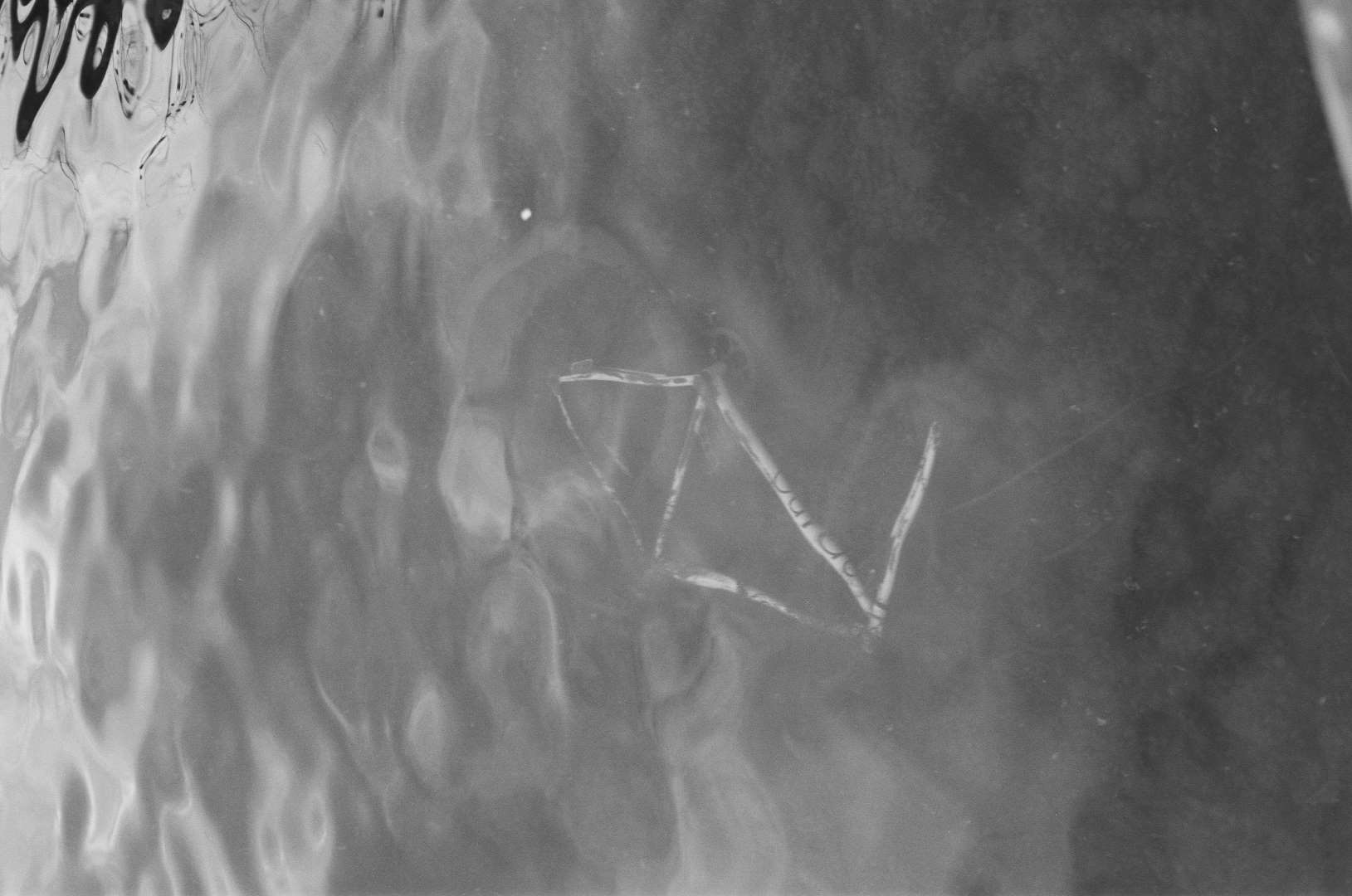 2022.12.02
2022.12.01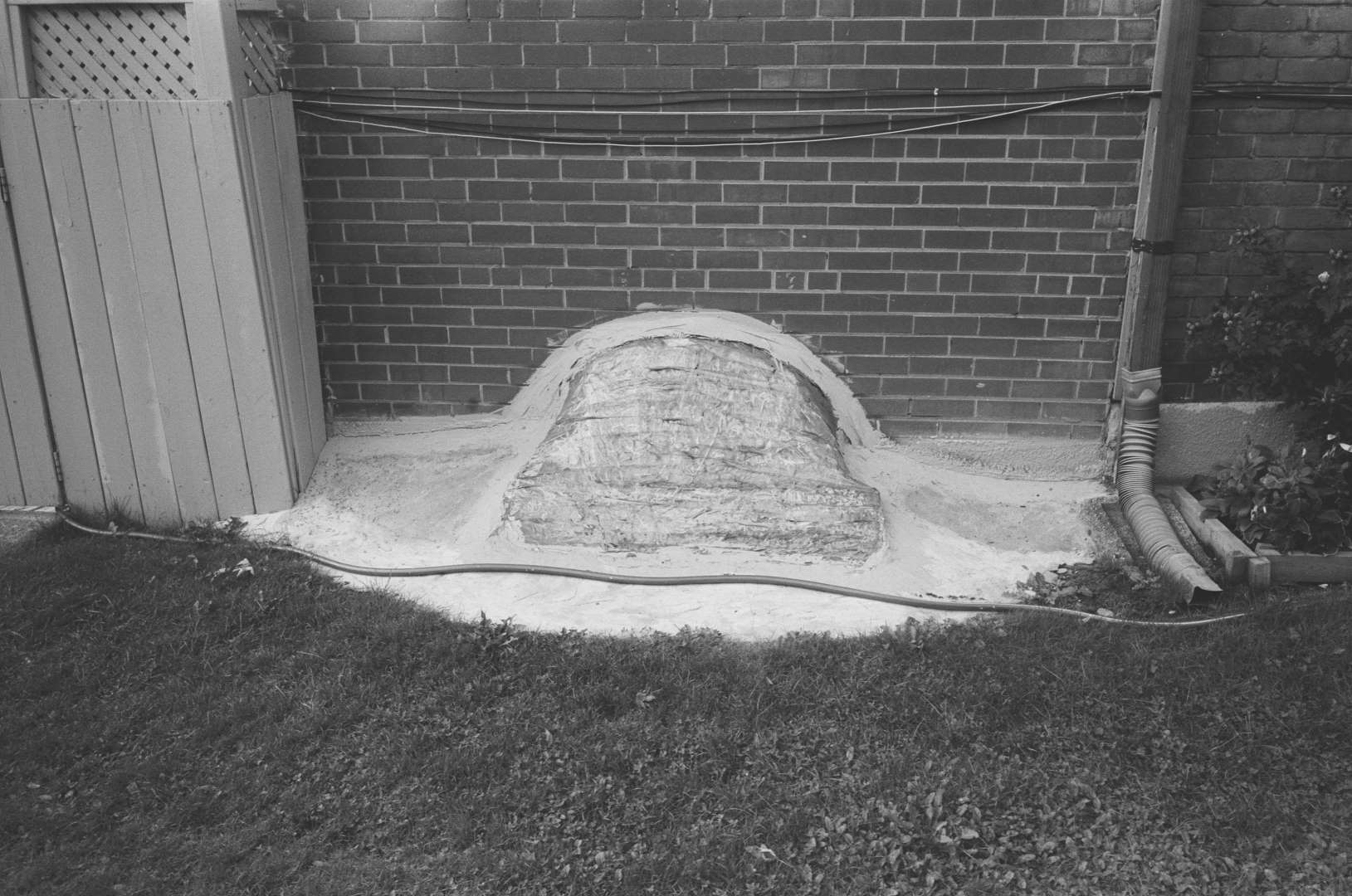 2022.11.30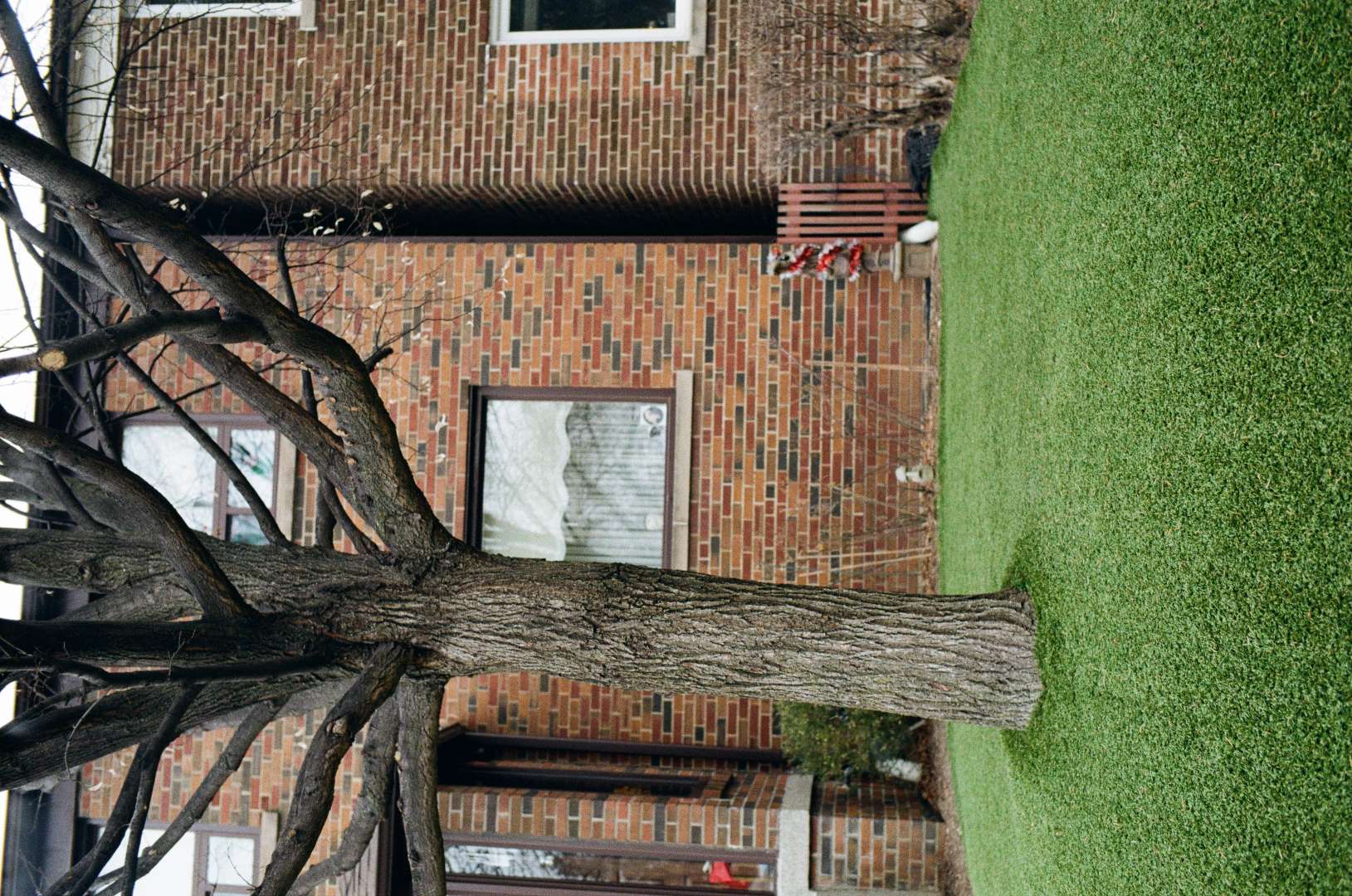 2022.11.29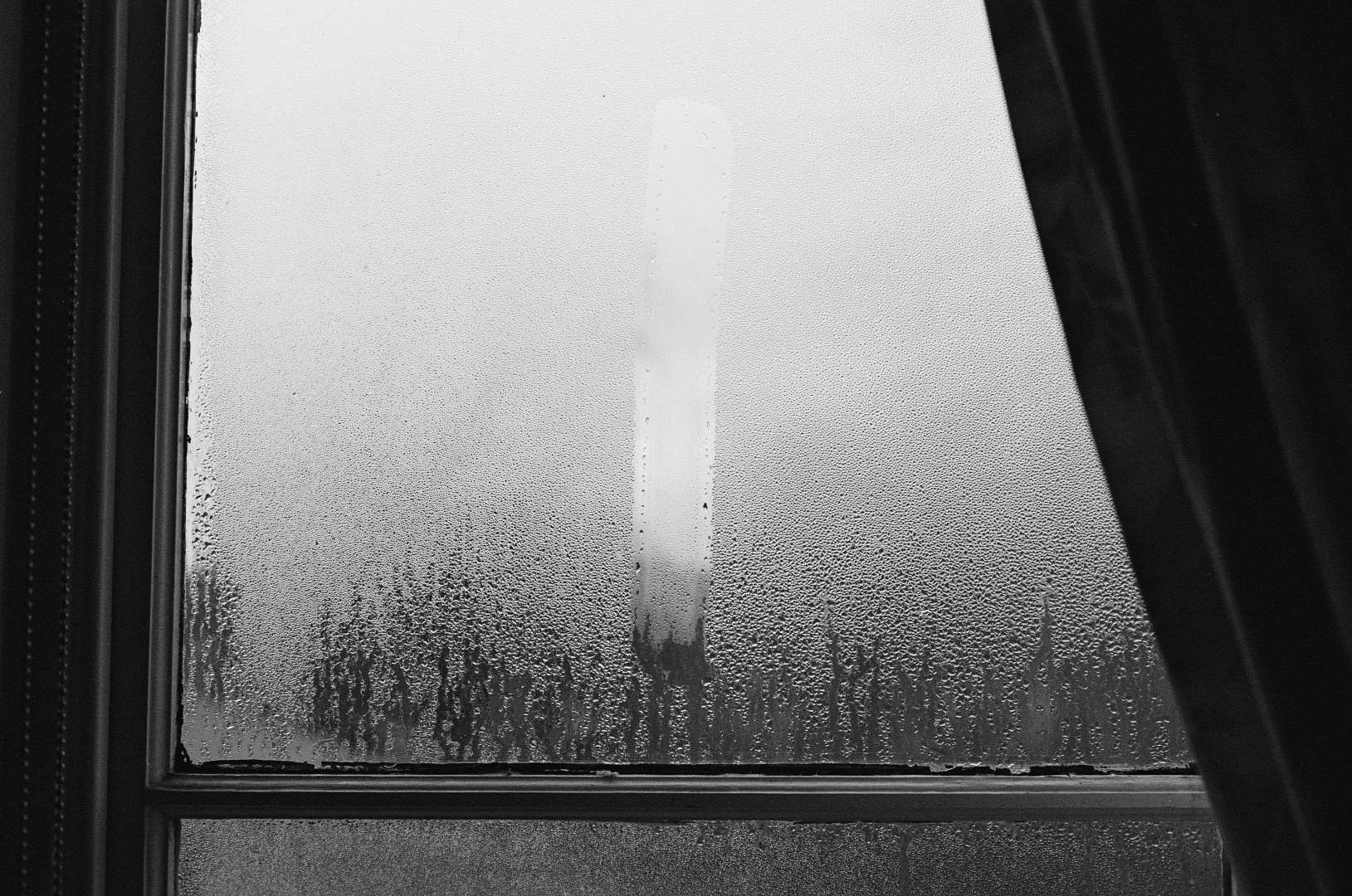 2022.11.24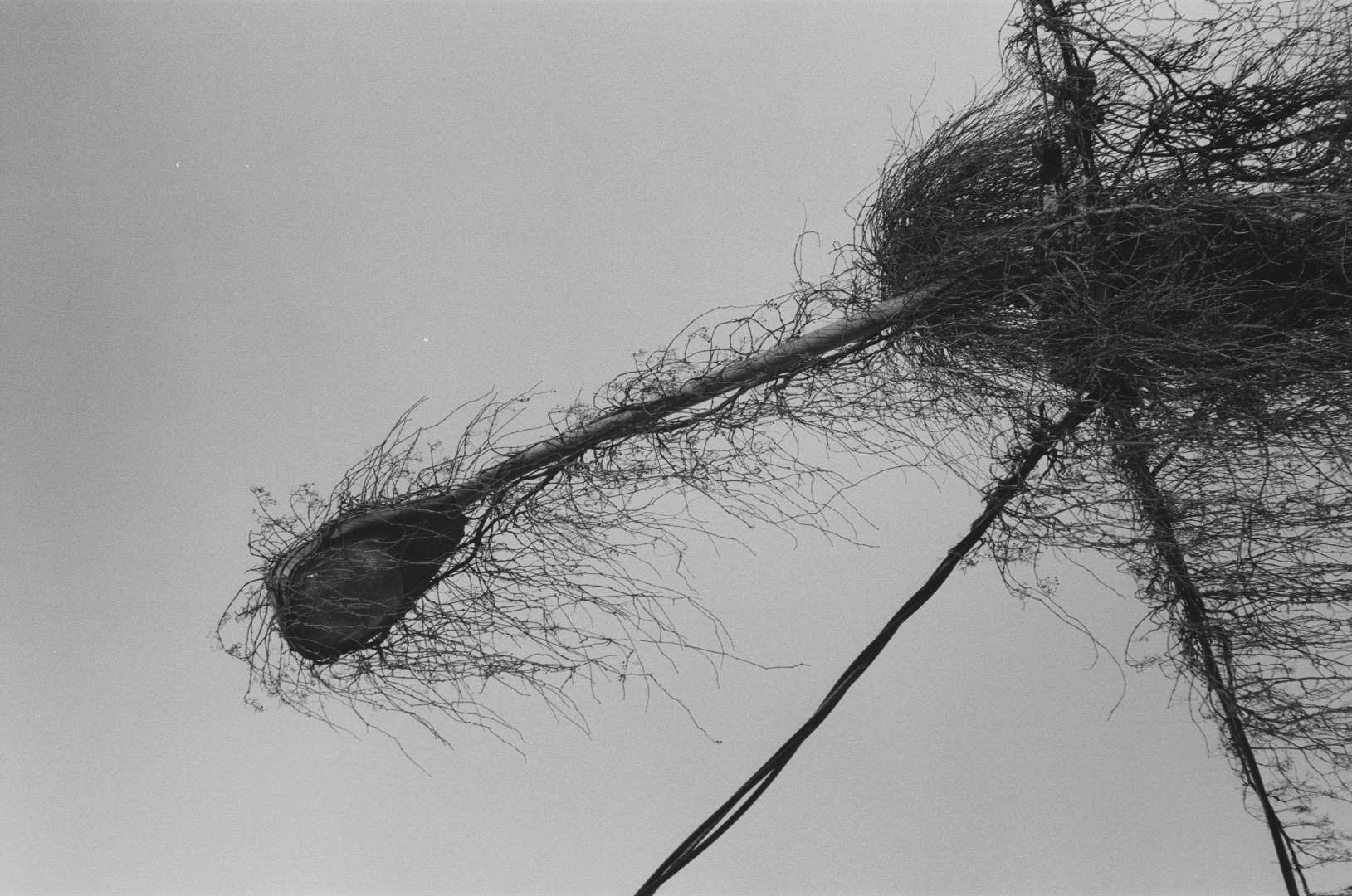 2022.11.23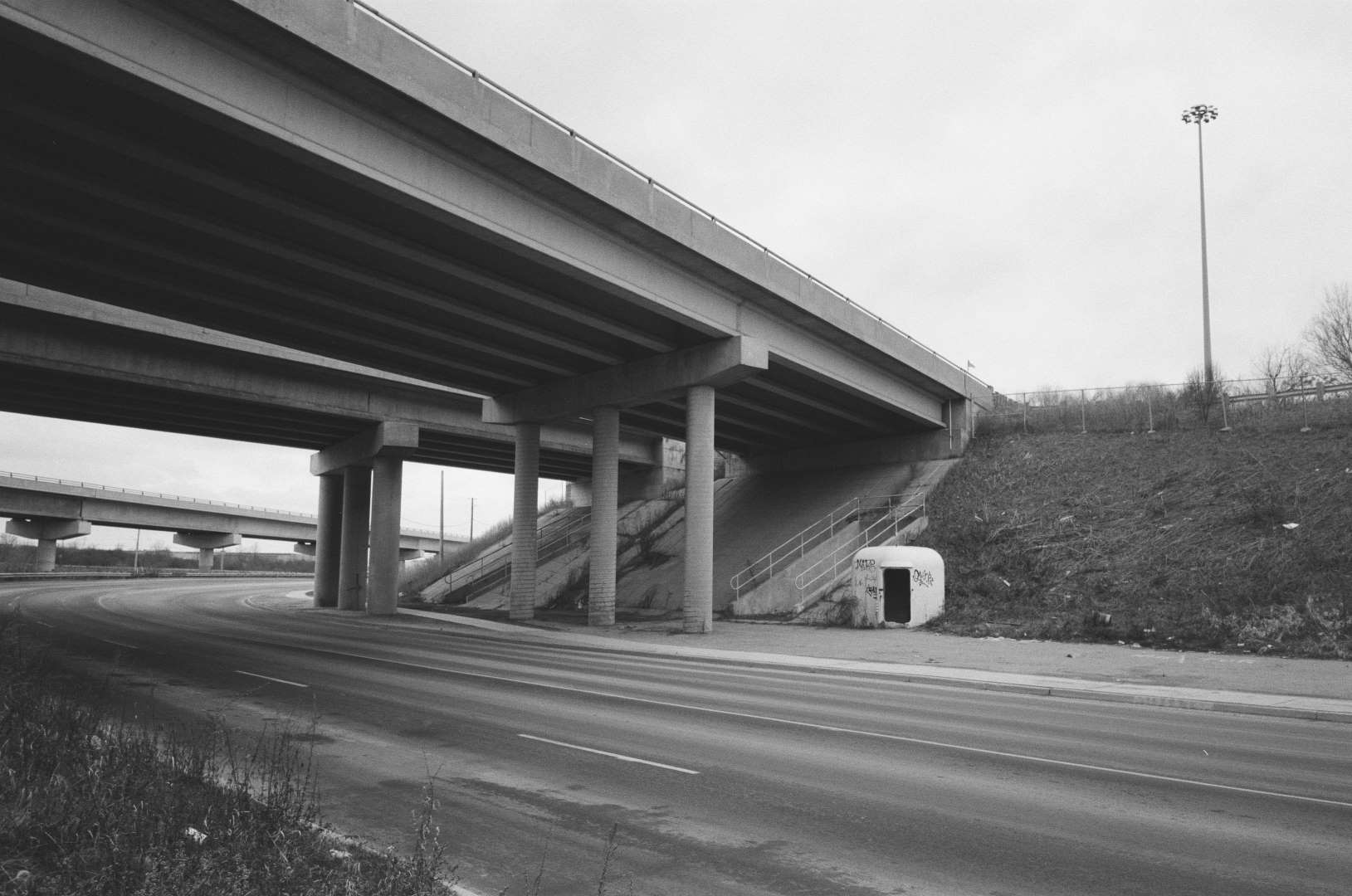 2022.11.20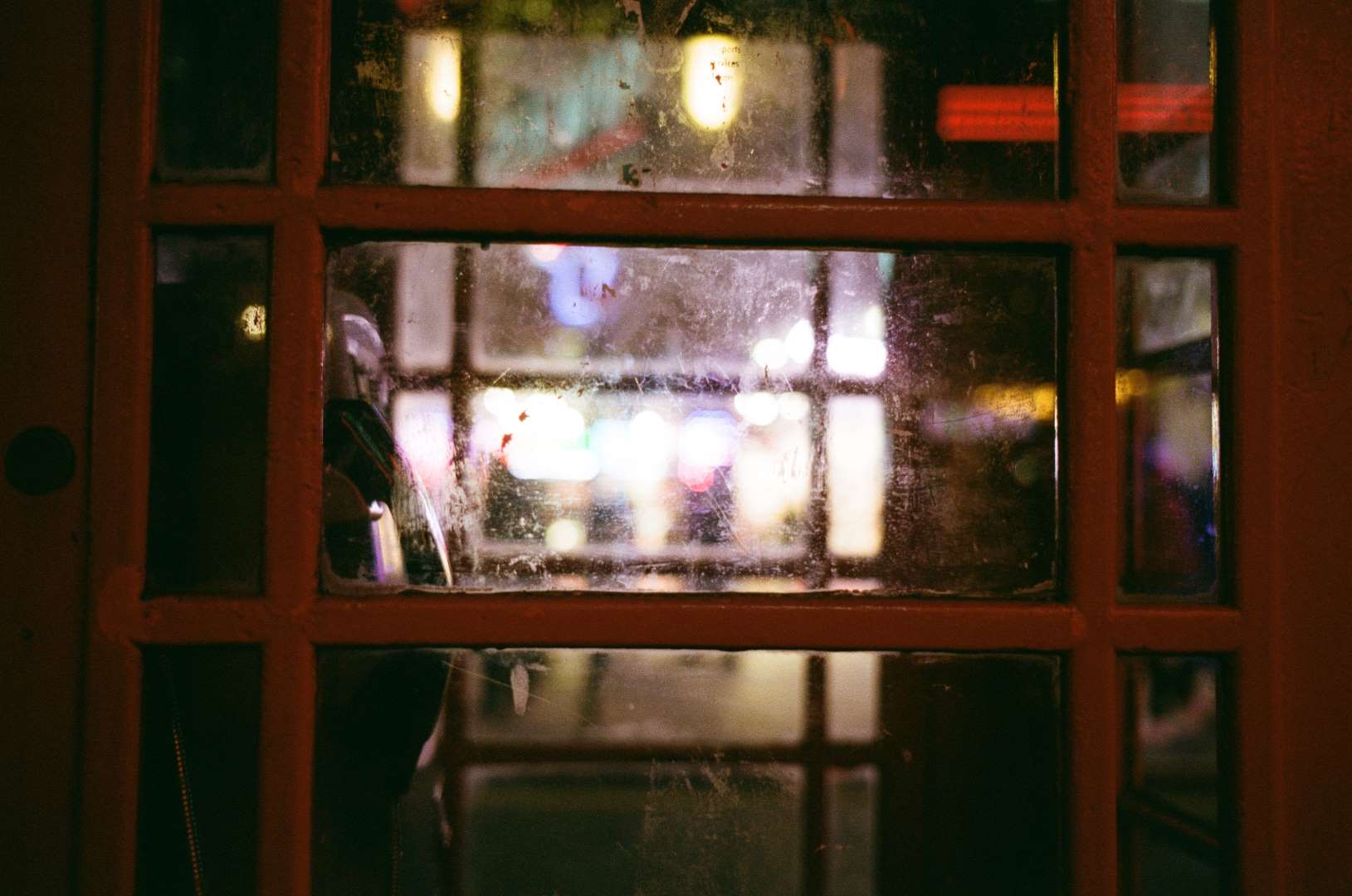 2022.11.14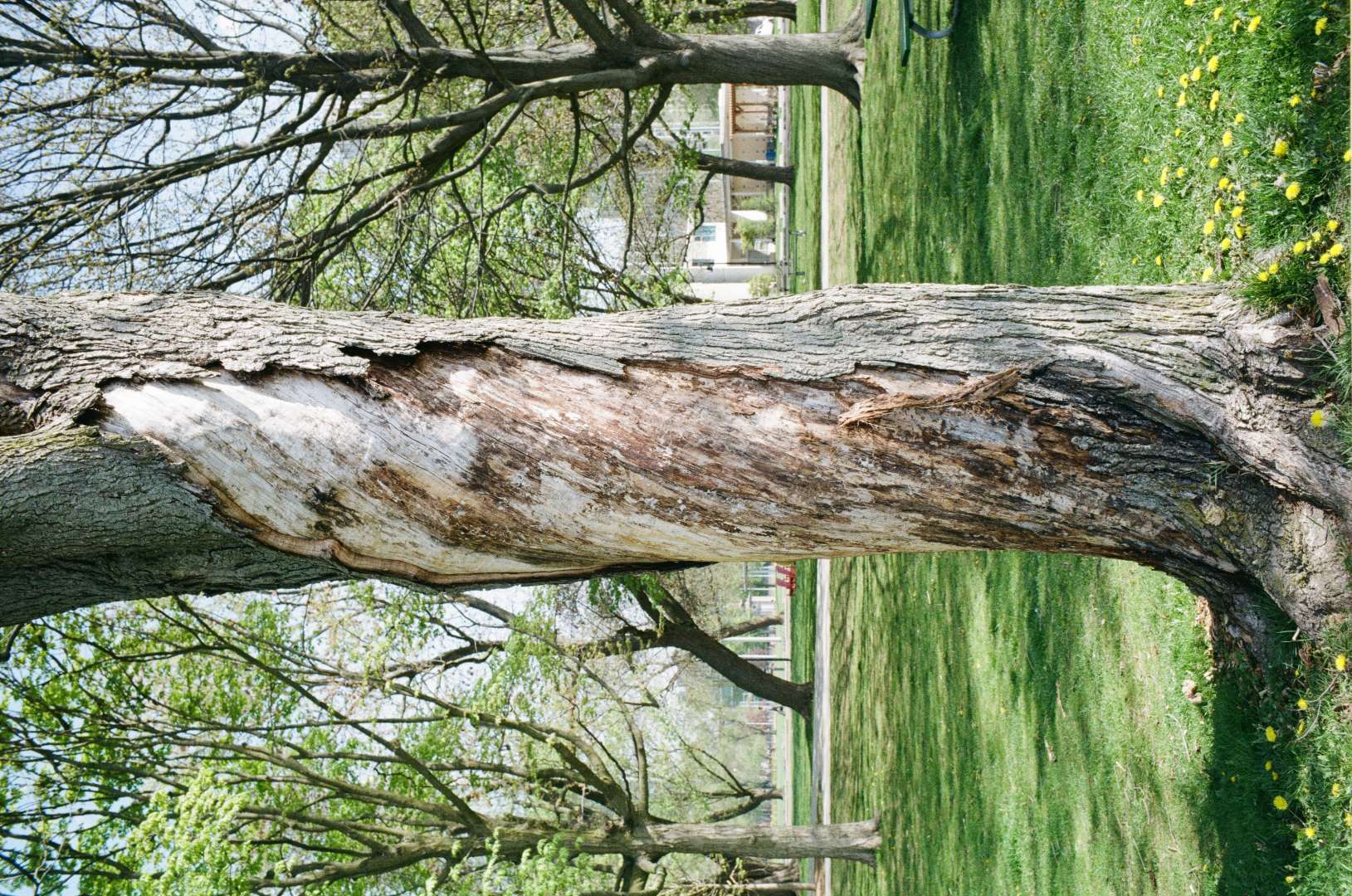 2022.11.13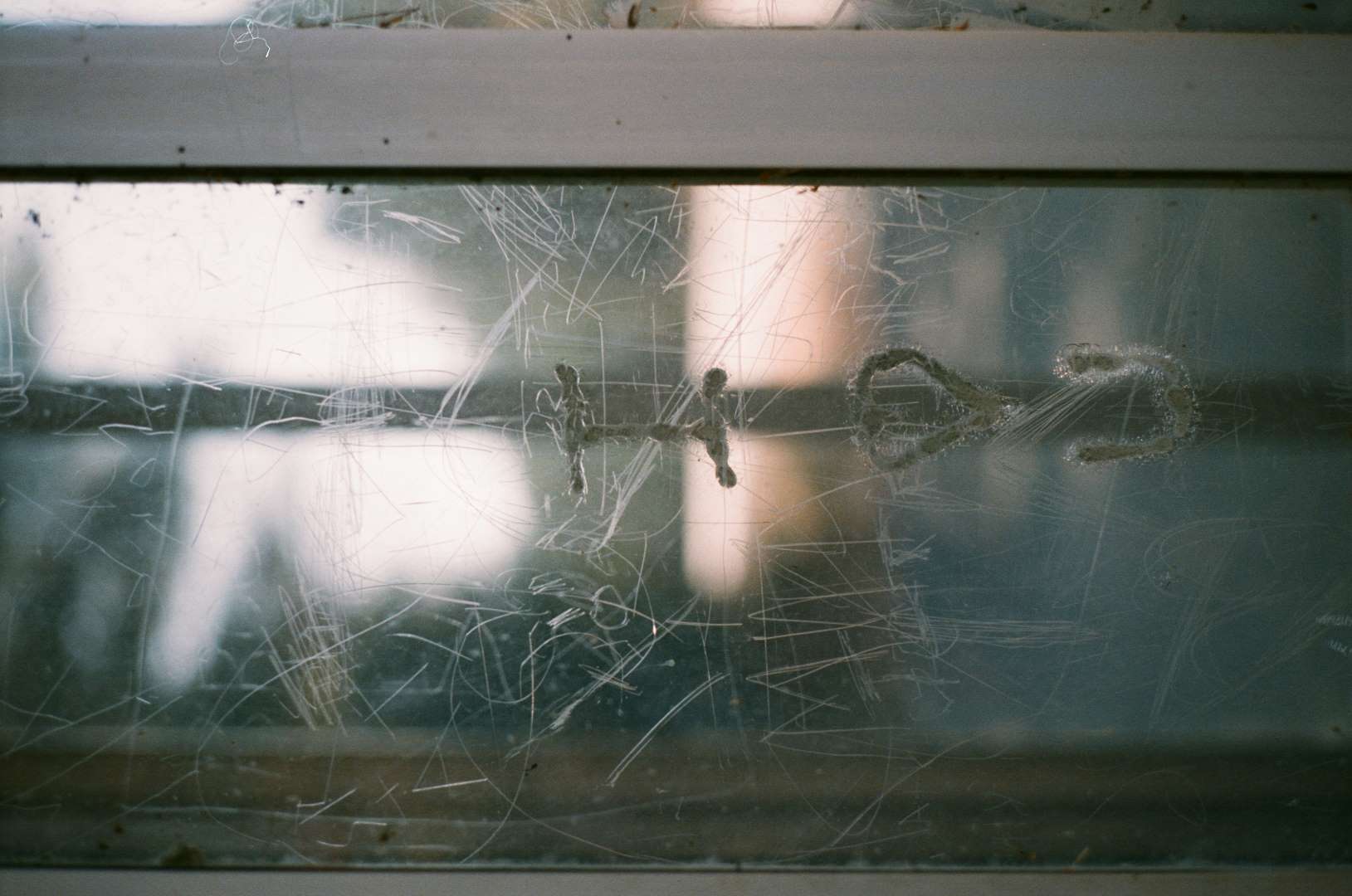 2022.11.07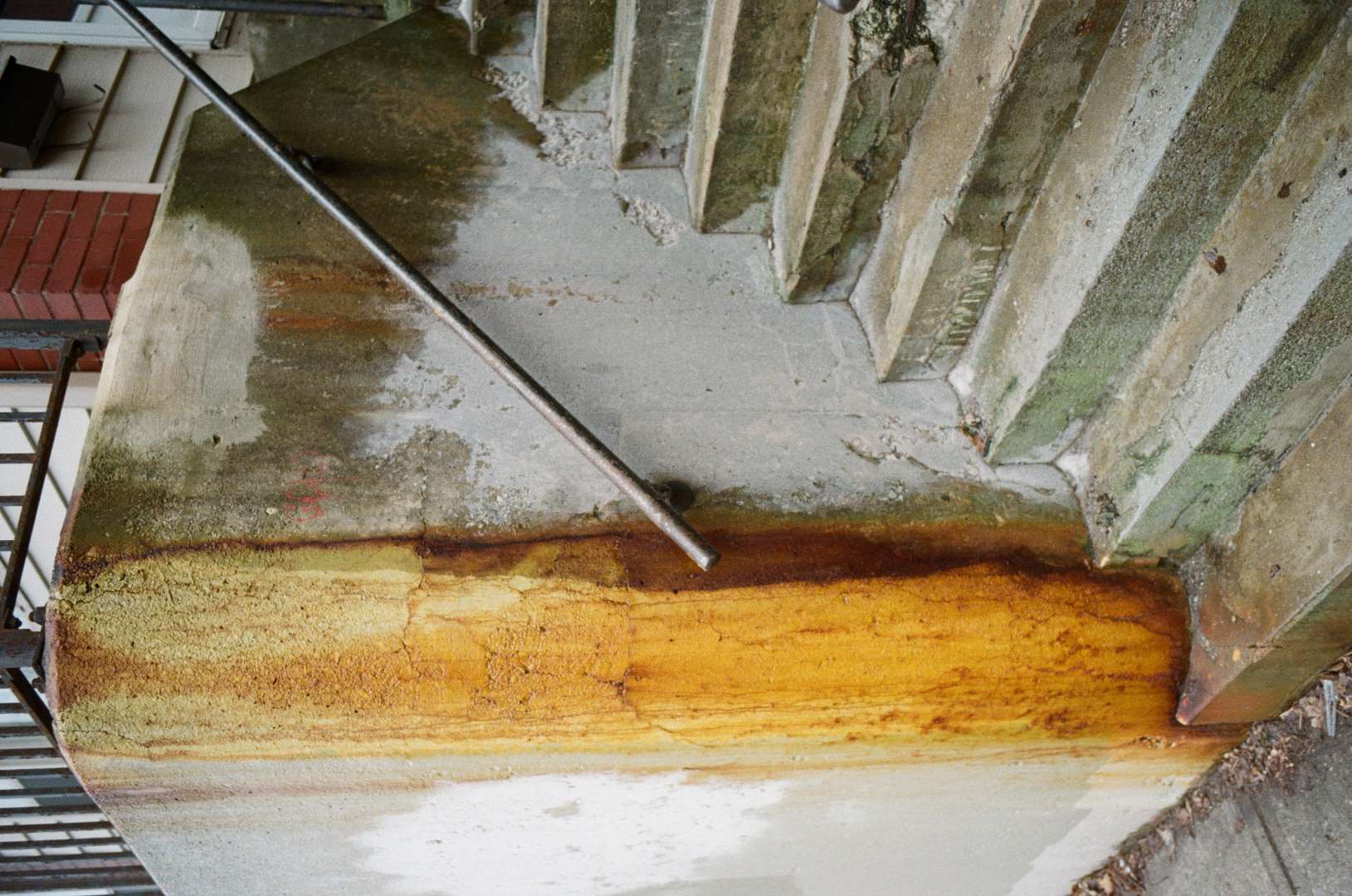 2022.11.06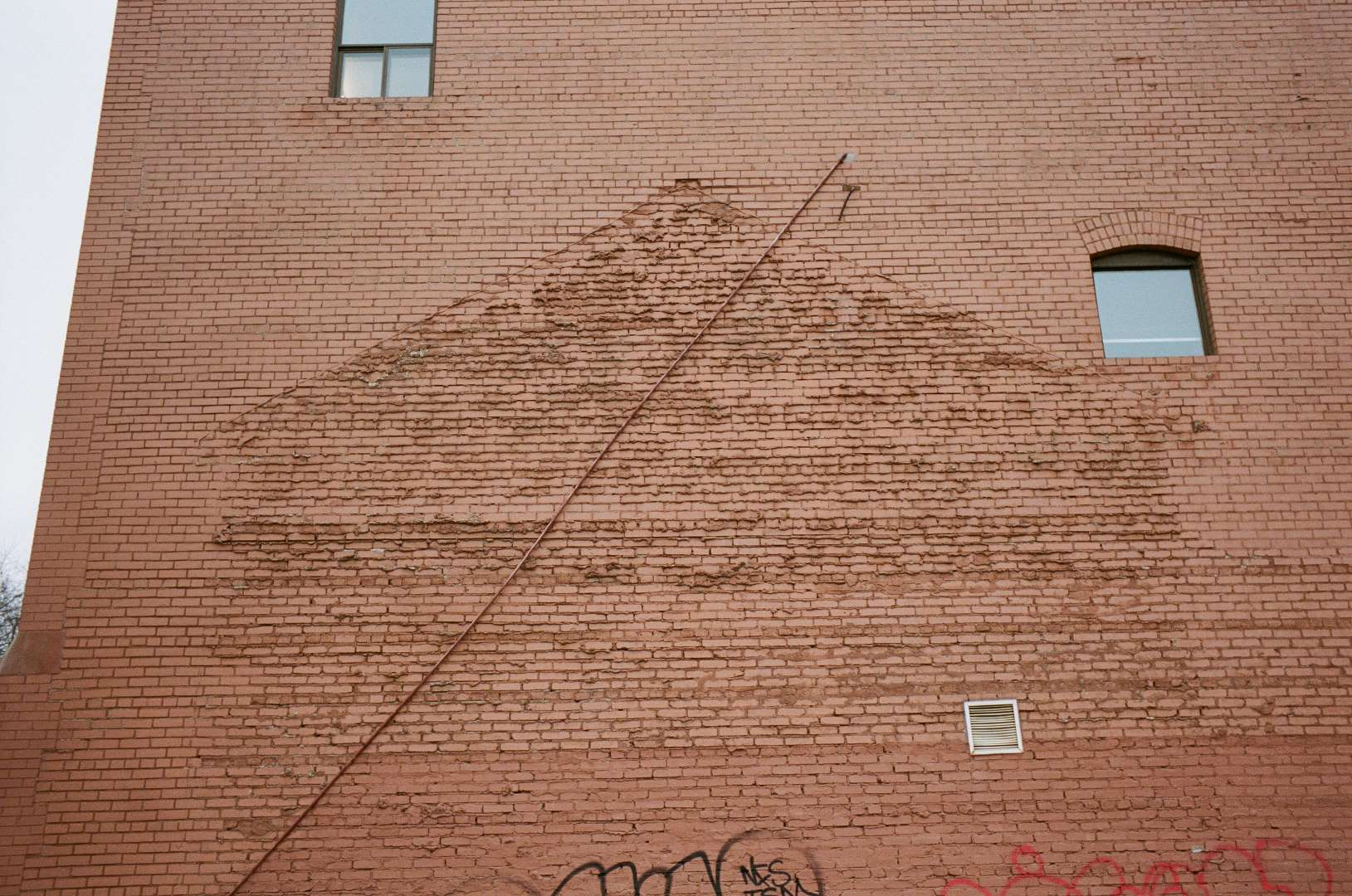 2022.11.05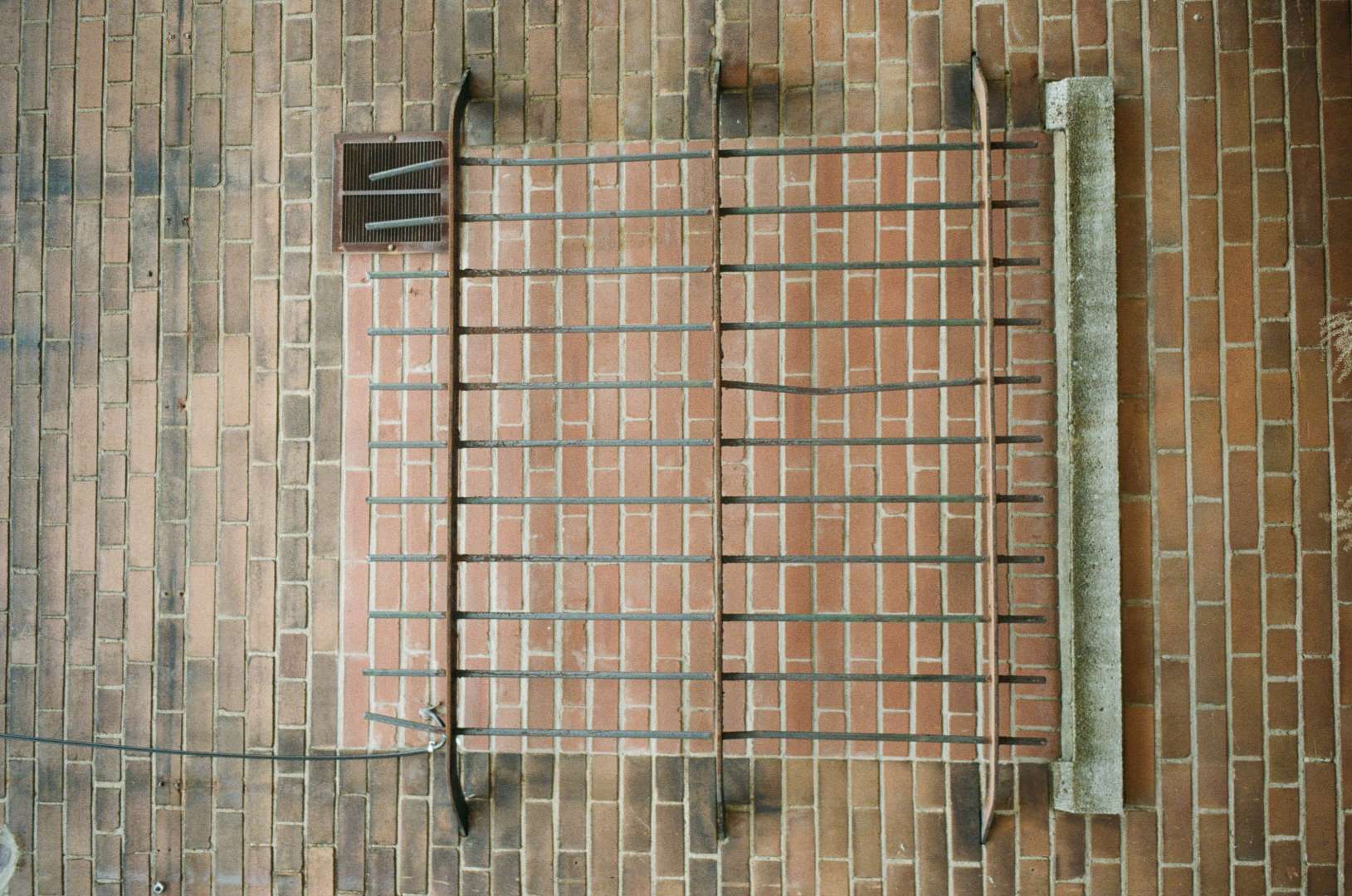 2022.10.31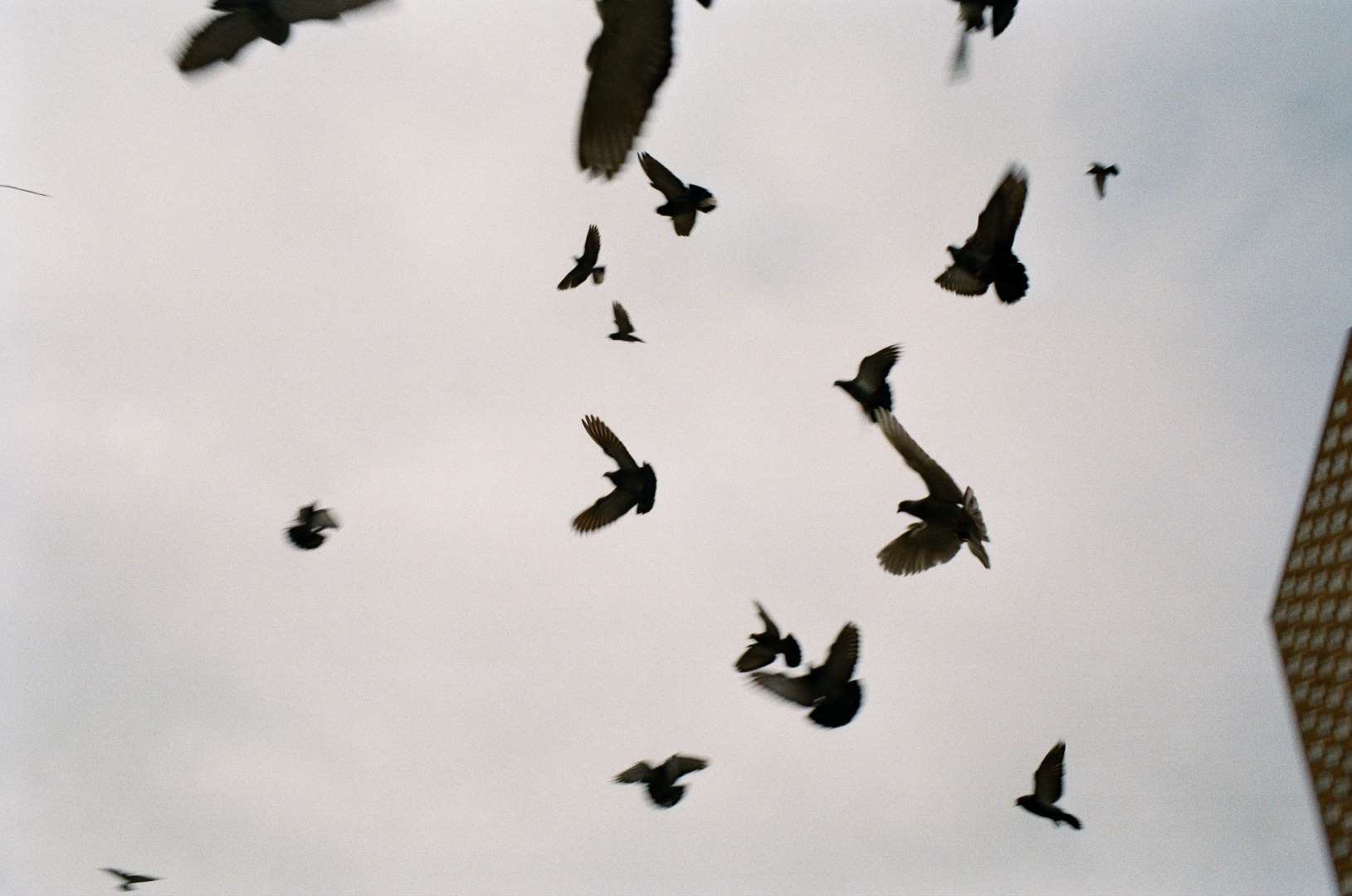 2022.10.30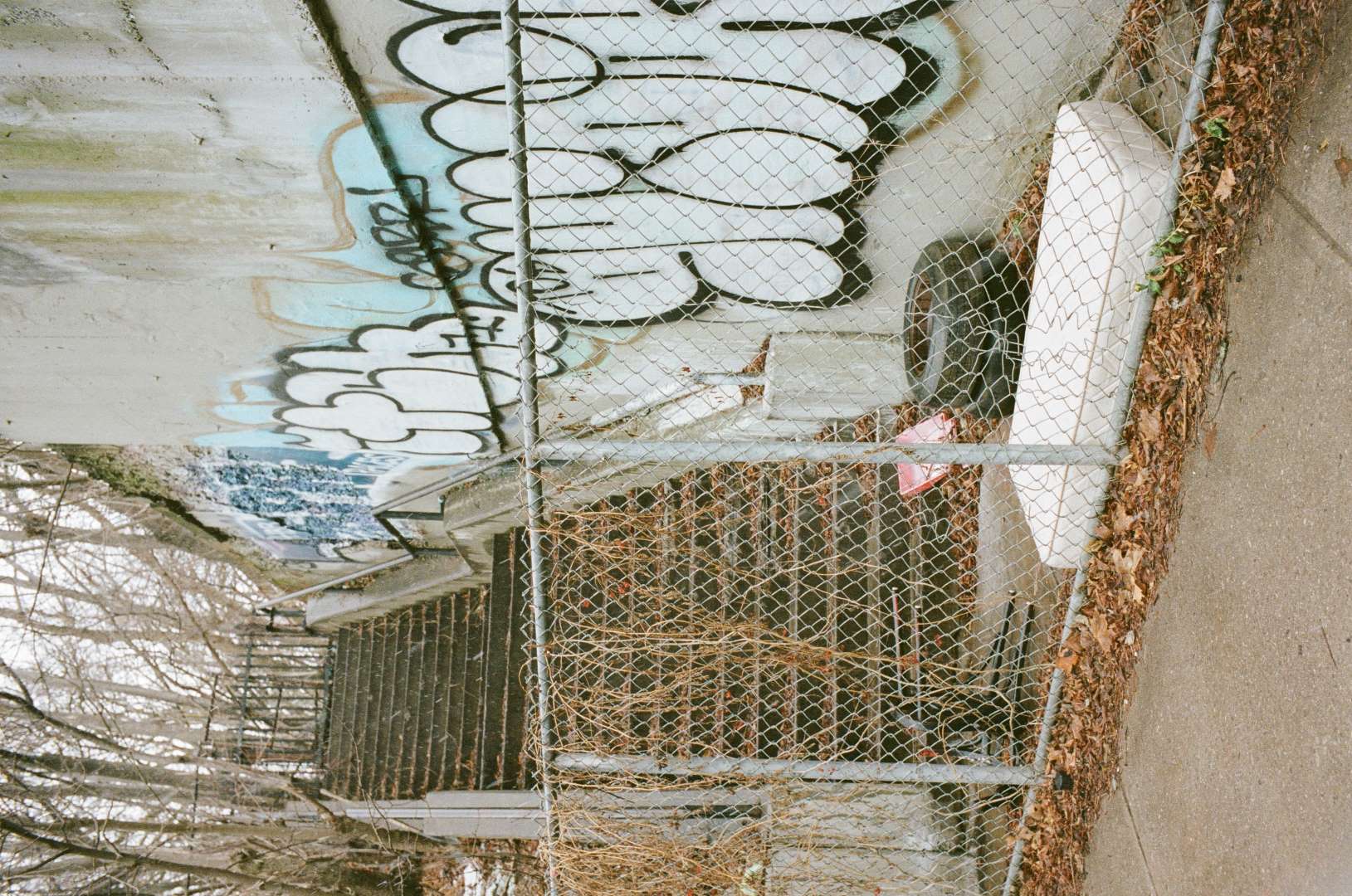 Processing Imacon 3F files (.fff) in Darktable 
2022.02.14
The End of the Year
2021.12.31
Is this supposed to be a living document? Is it a blog? It's supposed to be simple. Thought I know I'll probably be running into issues writing the raw html by hand. Just like years ago in high school when I tried to design a website. It's a look. A raw stream of consiousness. I should write them in text beforehand with a spellchecker. This is inspired somewhat about by the guy who has the paper blog service, where your photograph of text on paper gets converted to a simple website.